Flint Hills Resources making $50m investment at ethanol plant
Flint Hills Resources making $50m investment at ethanol plant
Investment one of largest ever made in co-product upgrading technologies at dry mill ethanol plant.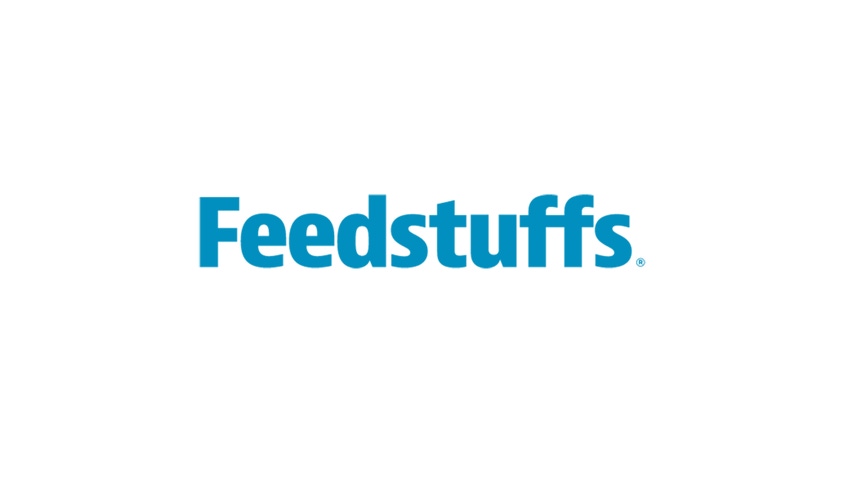 Flint Hills Resources announced this week that it will invest more than $50 million in its Fairmont, Neb., ethanol plant to install a new technology that will produce a high-protein animal and fish feed ingredient from a portion of the plant's distillers grains, a co-product of ethanol production. The project is one of the largest investments in co-product upgrading technologies ever made by a dry mill ethanol manufacturer, the company said.
The new patented technology, called Maximized Stillage Co-Products (MSC), was developed exclusively for the dry mill ethanol industry by Fluid Quip Process Technologies. The Fairmont plant will be just the fourth – and, to date, the largest – ethanol plant in the world to deploy the proven technology.
"MSC is an innovative, bolt-on technology that separates and upgrades a portion of distillers grains into a cost-competitive, high-protein feed ingredient intended to help meet the growing need for protein in feed rations around the world," said Kevin Karasiuk, plant manager at Flint Hills Resources Fairmont. "The technology provides an exciting new platform for Flint Hills Resources to compete in the alternative protein feed ingredient market."
The Fairmount MSC project will require significant construction, including the addition of a new building and two protein dryers. Construction is expected to begin in the spring and will last about 12 months. The project is expected to create about 120 construction jobs. The plant will remain in operation during construction.
The Flint Hills Resources Fairmont plant buys 42 million bu. of corn annually to produce 120 million gal. of ethanol, 310,000 tons of distillers grains and nearly 20 million lb. of distillers corn oil. The plant employs about 60 people.
Fluid Quip Process Technologies will provide the MSC technology, separation equipment, process engineering, construction oversight and start-up support for the Fairmont system.
Subscribe to Our Newsletters
Feedstuffs is the news source for animal agriculture
You May Also Like
---