First world antibiotic awareness week launched
First world antibiotic awareness week launched
Week is meant to raise awareness of best practices for using antibiotics to reduce the risks of bacteria developing antibiotic resistance.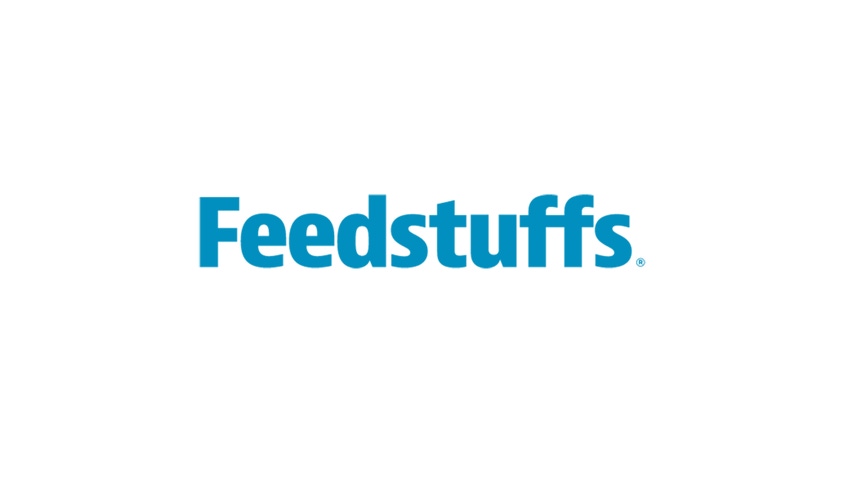 Antibiotics are essential for treating bacterial diseases, but their misuse can result in the emergence of bacteria resistant to their action, according to the World Organization for Animal Health (OIE). Today, it only takes a few hours for a bacterium to travel across the planet, and a few minutes more to form a colony of thousands.
Considering that 60% of human pathogens came originally from animals, OIE said it is clear that bacteria that are resistant to antibiotics pose a serious threat to the treatment of both animal and human diseases throughout the world.
The first World Antibiotic Awareness Week, taking place Nov. 16-22, is aimed at alerting the international community to the health risks posed by antibiotic resistance and to promote best practice by all those involved in this area, to limit the emergence and spread of resistant bacteria.
"Ensuring the responsible and prudent use of antibiotics for animals is essential to protect their effectiveness, not only for animal health and animal welfare but also for human health. This is why we need better controls on the production, registration, importation, distribution and use of antibiotics, as well as good legislation, qualified veterinarians and a well-organized veterinary profession to oversee their use in animals," OIE director general Dr. Bernard Vallat said.
For more than 10 years, OIE has actively worked to promote the appropriate use of antibiotics in animals and has published intergovernmental standards in this field, in close collaboration with its international network of experts. These standards, updated in May 2015, have been adopted by all of OIE's 180 member countries, which have undertaken to implement them in their own territories.
Now, OIE is making a number of communication tools freely available, through its new web portal on antimicrobial resistance, to promote best practice for the use of antibiotics in animals. Aimed particularly at those involved in animal health and production, it presents the problems caused by antimicrobial resistance and describes the activities of OIE and its partners in this area.
To encourage close cooperation between the human and animal health sectors on this topic, posters — available on the OIE portal — were designed in conjunction with WHO and the U.N. Food & Agriculture Organization (FAO), under the framework of WHO's "Handle Antibiotics with Care" campaign.
Detailed infographics explain the essential elements required by each country to ensure the responsible and prudent use of antibiotics within its territory.
Subscribe to Our Newsletters
Feedstuffs is the news source for animal agriculture
You May Also Like
---