Financial stress may intensify
Financial stress may intensify
Farm and ranch income at year-end could shift land market dynamics.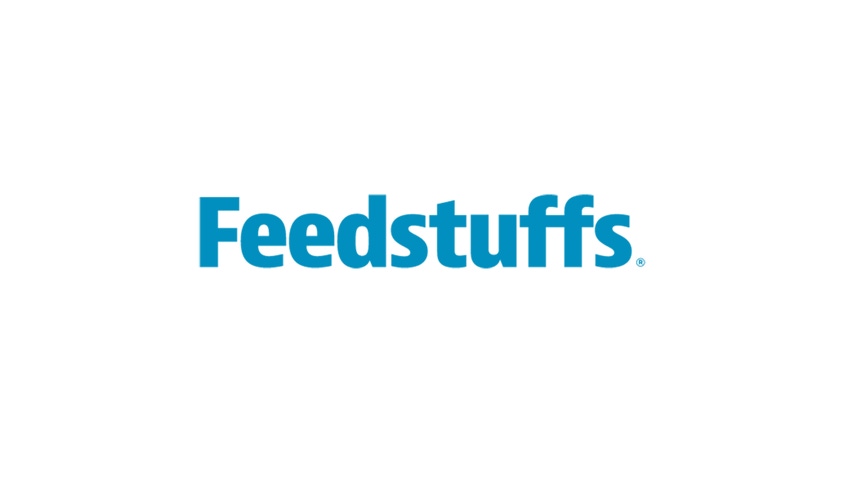 THE outlook for the U.S. agricultural economy has shifted significantly over the past two years. Persistently low crop prices and high input costs have reduced profit margins.
Although profit margins in the livestock industry have remained stable, most bankers do not expect farm income or credit conditions to improve in the next three months, said Nathan S. Kauffman, assistant vice president and economist at the Omaha, Neb., branch of the Federal Reserve Bank of Kansas City, Mo.
Kauffman, who recently testified at a House hearing on the financial health of farm country, noted that the risk associated with agricultural production in the U.S. appears to have increased since 2013, particularly in row crop production.
"Although a farm crisis on the scale of the 1980s seems unlikely at this point, there appears to be growing concern among agricultural lending institutions that the level of financial stress in the sector overall may also intensify over the next six to 12 months," Kauffman noted.
Low crop prices placed added stress on net farm incomes and contributed to weaker credit conditions in the first quarter, Kauffman wrote in a recent report on agricultural credit conditions weakening (Figure 1).
As farm incomes fell, cropland values moderated, and more producers depended on financing to cover operating expenses.
"Sufficient funds were available to meet increases in loan demand, but declines in repayment rates as well as slight increases in carryover debt, collateral requirements and loan renewals and extensions suggest that credit quality may become more of a concern moving forward," Kauffman testified.
The Fed's "Agricultural Finance Databook" shows that the volume of new short-term farm loan originations has increased by an annual average of 20% since the beginning of 2014.
"Increased loan demand has also been supported by livestock loans for the purchase of feeder cattle, where prices remain near historical highs," Kauffman testified.
Weaker farm income and reduced cash flow, particularly in the crop sector, have also caused farmland prices to decline from their recent record highs.
After posting annual gains of 25-35% between 2010 and 2012, Federal Reserve surveys show that farmland values have steadily decreased over the past year in Iowa, Illinois, Nebraska and Minnesota, according to Kauffman. These four states collectively account for more than half of total U.S. corn production.
Land sales
While current land values have generally trended lower this past year in comparison to the sharp increases of recent years, levels of farm and ranch income at year-end could shift land market dynamics, according to Farmers National Co., the nation's leading farm and ranch real estate company.
"Harvest results of 2015 will make it a pivotal year, which could impact the land market for several years," said Randy Dickhut, vice president of real estate operations for Farmers National. "Farm and ranch income will drive the direction. A great deal could happen between now and November."
Operators working to shore up financial stress brought on by overextending cash flow may be looking for strategies to improve their finances. This could lead to a boost in sales as property owners work to right balance sheets, according to Dickhut.
Farmers National statistics show that the volume of properties for sale over the past six months was down 40% compared to the past two years.
"The current level of available land is having a real impact on farm and ranch operations looking to expand," Dickhut said. "Demand is still good for quality land. The market just isn't as aggressive as in the past few years, so values are drifting sideways to lower."
While land values are down nearly 10% in most areas, price softening is happening at different rates in each region (Figure 2). For example, sales in the Northwest have been brisk, as the California drought is driving activity northward. The southern Delta region hasn't seen much decline, while parts of the Midwest are experiencing significant drops in value, Farmers National reported.
Current buyers are predominantly active farmers and ranchers adding land to their operations; interest from investment funds and individuals is on the rise. In addition, generational land transfers continue to play a large role in market movements as many people inheriting land choose to sell.
"With the softening of land values, some investors are looking at this as an opportune time to buy," Dickhut said. "Land is considered a low-risk long-term investment, so we will see these types of buyers jumping into the land market more and more over the next several years."
Volume:87 Issue:d2
Subscribe to Our Newsletters
Feedstuffs is the news source for animal agriculture
You May Also Like
---