FEEDSTUFFS IN FOCUS: Veterinarians discuss ASF prevention, preparation
FEEDSTUFFS IN FOCUS: Veterinarians discuss ASF prevention, preparation
U.S. pork producers and veterinarians are working tirelessly to prevent the arrival of the disease in the domestic industry.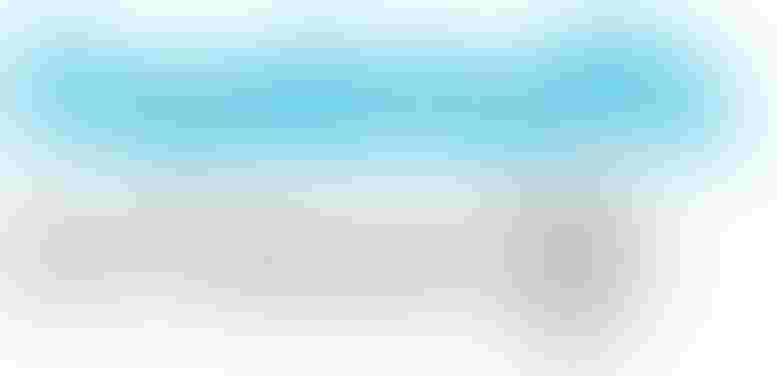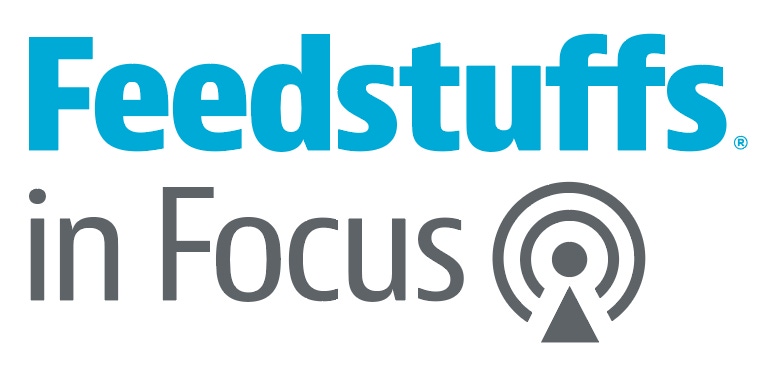 Subscribe to Feedstuffs in Focus on your favorite podcast channel.
EPISODE 3: African swine fever has ravaged the swine herd across Asia.
African Swine Fever is a fatal swine disease with a near-100% fatality rate according to the United Nations Food and Agriculture Organization. In the first year since its detection in Asia, more than 5 million pigs have died or been culled to prevent the spread of the virus. The latest data provided by FAO indicates that current losses represent more than 10 percent of the total pig population in each of China, Vietnam and Mongolia.
Veterinarians tending the U.S. swine herd are working with pork producers, the feed industry and regulatory officials to prevent the arrival of the disease and to prepare plans to mitigate its spread if ever it does land in the U.S.
But what if ASF is already here?
One veterinarian speaking at the Ohio State University Agricultural Policy & Outlook Conference in mid-November thinks that is a possibility given the number of people in the industry traveling between the U.S. and affected regions of the world.
In this episode, Cooper Farms veterinarian Don Davidson, and National Pork Producers Council chief veterinarian Liz Wagstrom share their perspectives on the disease and take a deeper dive into the ongoing efforts of the industry to keep ASF out of the U.S.
For more information, visit Feedstuffs online.
Follow Feedstuffs on Twitter @Feedstuffs, or join the conversation via Facebook.
To listen:



Subscribe to Our Newsletters
Feedstuffs is the news source for animal agriculture
You May Also Like
---