FEEDSTUFFS IN FOCUS: Iowa fish farm poised to take on import-dominated market
FEEDSTUFFS IN FOCUS: Iowa fish farm poised to take on import-dominated market
The U.S. imports the majority of seafood consumed within its borders, but one Iowa firm is looking to change all that.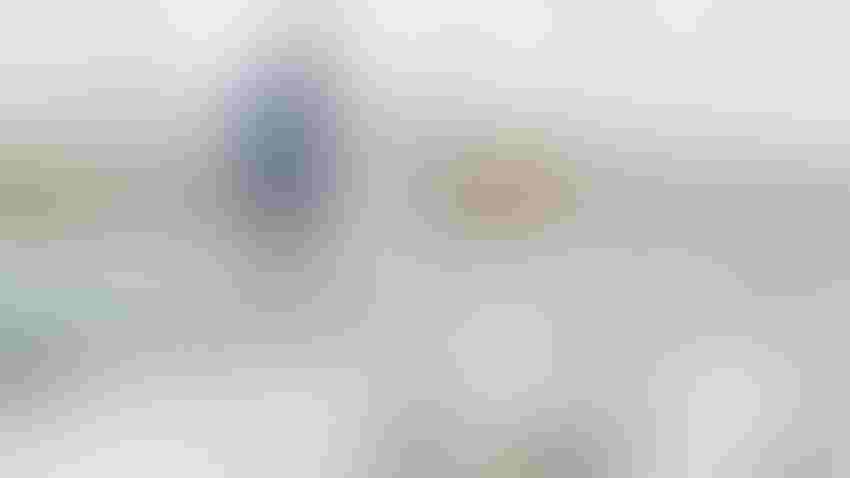 Iowa might seem an unlikely location to harvest fish, but it's the lack of fish there that makes it the perfect place, says Joe Sweeney, CEO of Eagle's Catch. Located in Ellsworth, Iowa, his company is one of the largest fish farms in the nation and growing.

The market for tilapia in the U.S. is dominated by imports. In fact, only about 5% of tilapia sold in the U.S. is actually produced domestically. 

Farming tilapia in the Midwest just makes sense and has a strong sustainability story, according to Sweeney.
In this episode of Feedstuffs in Focus, Feedstuffs Editor Sarah Muirhead caught up with Sweeney to talk about the potential for domestic fish farming and why indoor fish farming is an approach that makes sense. "We want to offset the amount of imported seafood sold in the United States," he says. "We want to do better for the oceans and provide safer food for families."

CLICK TO LISTEN

For more information on this and other stories, visit Feedstuffs online.
Follow Feedstuffs on Twitter @Feedstuffs, or join the conversation via Facebook.




Subscribe to Our Newsletters
Feedstuffs is the news source for animal agriculture
You May Also Like
---