FEEDSTUFFS IN FOCUS: Behind the meat case: Thinking like a retailer
FEEDSTUFFS IN FOCUS: Behind the meat case: Thinking like a retailer
Judson Armentrout of the Kroger Co. explains how modern meat marketers think at the retail level.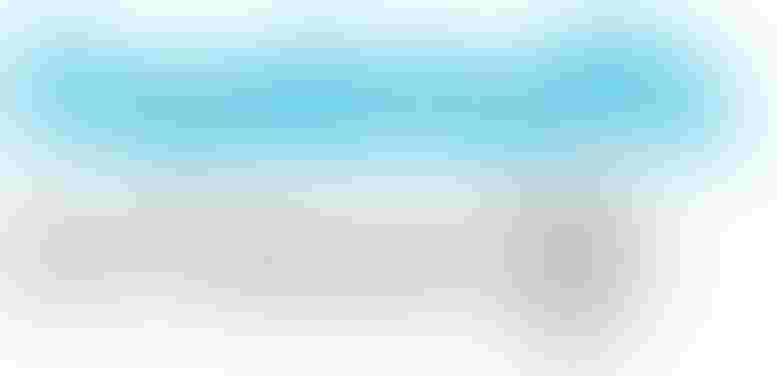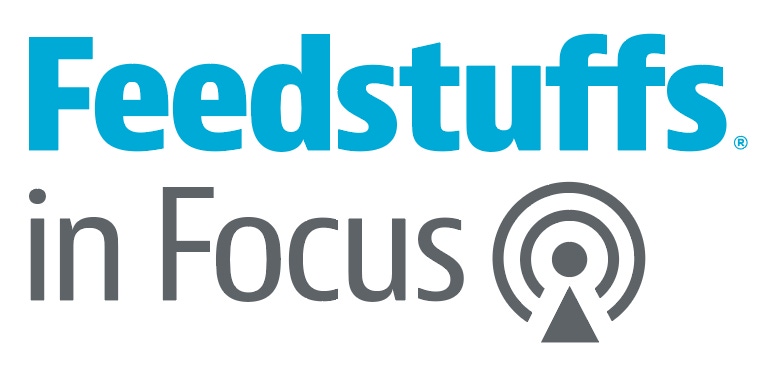 Subscribe to Feedstuffs in Focus on your favorite podcast channel.
What do food buyers at the grocery store really want when it comes to meat? For livestock producers, packers, food processors and retailers, sometimes answering that question feels like hitting a moving target.
To get a better look at what moves the needle in the meat case, we talked with a case-ready commodity manager at one of the nation's largest grocers. Judson Armentrout is a commodity management coordinator at The Kroger Company, the largest supermarket chain in the U.S. and the second-largest general retailer behind Walmart.
Operating 2,759 supermarkets and multi-department stores in the U.S. along with 35 food processing and manufacturing facilities, Kroger is as close to having a finger on the pulse of the American consumer as you can get. In this episode Armentrout discusses a wide range of topics, from meat packaging and label claims to concerns over swine gestation stalls and similar issues consumers raise with regard to livestock production systems.
0:00 Judson Armentrout discusses his background in agriculture and retail meat marketing, and what his team does at Kroger.
3:33 What are the current trends in the meat case - what are consumers buying, and how does that influence Kroger's labeling and branding strategy?
6:00 Are consumers open to purchasing meat products from gene-edited livestock?
8:23 Armentrout provides an update on Kroger's decision to eliminate gestation stalls from its pork supply chain, and how the company is working with suppliers to do so.
10:27 What, precisely, is the difference between terms like "organic," "clean" and "natural"? Armentrout explains what they mean in terms of Kroger's Simple Truth brand.
13:41 What does a state-level mandate such as California's Proposition 12 mean for a national retail chain like Kroger?
15:14 Armentrout looks into the future, and describes what he sees coming ahead for the pork industry at retail, including his company's initiatives on food security and food waste.
Related: Feedstuffs policy editor Jacqui Fatka covered the latest judicial ruling on a challenge by the North American Meat Institute to California's Proposition 12.
For more information, visit Feedstuffs online.
Follow Feedstuffs on Twitter @Feedstuffs, or join the conversation via Facebook.
Follow us on:


Subscribe to Our Newsletters
Feedstuffs is the news source for animal agriculture
You May Also Like
---