FEEDSTUFFS IN FOCUS: Ag lender advises to 'control what's controllable'
FEEDSTUFFS IN FOCUS: Ag lender advises to 'control what's controllable'
In times of economic crisis – like COVID-19, for example – farmers and agribusiness leaders should focus on financial fundamentals like shoring up balance sheets and using leverage strategically to weather the storm.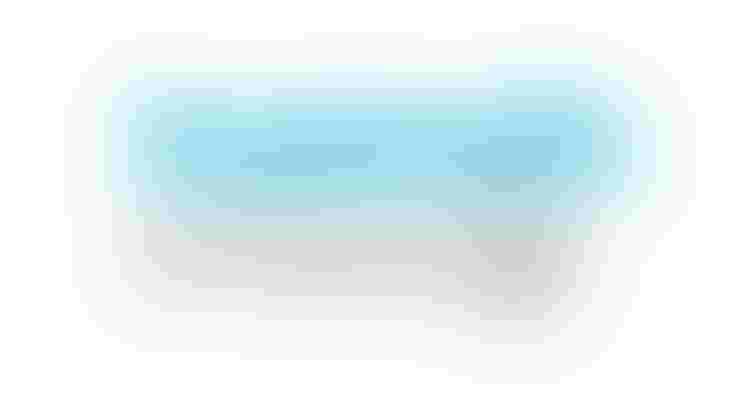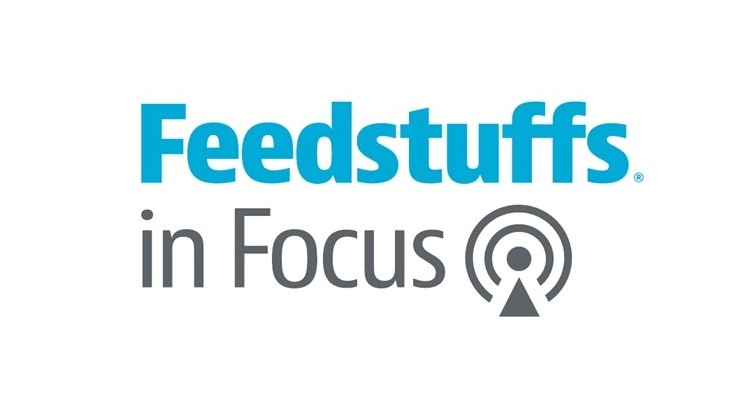 Nate Franzén, president of the agri-business division for First Dakota National Bank, had some optimism coming into 2020 as producers were positioning themselves to be viable in a lower commodity market and saw some hope on improved trade relations. 
Although that all changed with the introduction of COVID-19 to the market, the financial fundamentals remain the same. 
"I always go back to the fundamentals when we get into a challenging environment like this and control what's controllable," Franzén said. "I think it's really important you don't get too caught up in those things that we have very little control over."


Instead, farmers need to focus their energy and effort into what they can do to give themselves the best potential opportunity to work through today's environment. The balance sheet offers the staying power to weather bumps in the cycles or bumps in the road whether it's Mother Nature or the markets. Working capital has been dwindling down in this down cycle, but Franzén said there are still opportunities to bolster your working capital position. 
He also discusses updating your budget as conditions change and looking to leverage debt. This is significantly helped by government payments this year, which could approach as 40 to 60% of a potential Schedule F for farmers this year. 
Finally, it's important not to equate net worth with self-worth. Often farmers want to put their heads down and just go it alone and figure things out, but these challenging times require farmers to lean on experts they can trust. 
"The people that are the strongest who perform the best, they lean on others. They lean on their advisors and they have an advisory team around them and see seeking advice as a strength, not a weakness."
This episode is sponsored by Hog Slat and Georgia Poultry. New for 2020, the Classic Pullet feed pan: built to handle the most aggressive birds, the Classic Pullet features an anti-rotation clip, feed shut-off slide, and a shallow divided pan. Learn more at HogSlat.com.  
For more information on this and other stories, visit Feedstuffs online.
Follow Feedstuffs on Twitter @Feedstuffs, or join the conversation via Facebook.   




Subscribe to Our Newsletters
Feedstuffs is the news source for animal agriculture
You May Also Like
---