FEEDSTUFFS IN FOCUS: A Conversation with Alltech CEO Mark Lyons
FEEDSTUFFS IN FOCUS: A Conversation with Alltech CEO Mark Lyons
Lyons discusses U.N. sustainability goals, African Swine Fever and "planet of plenty" vision.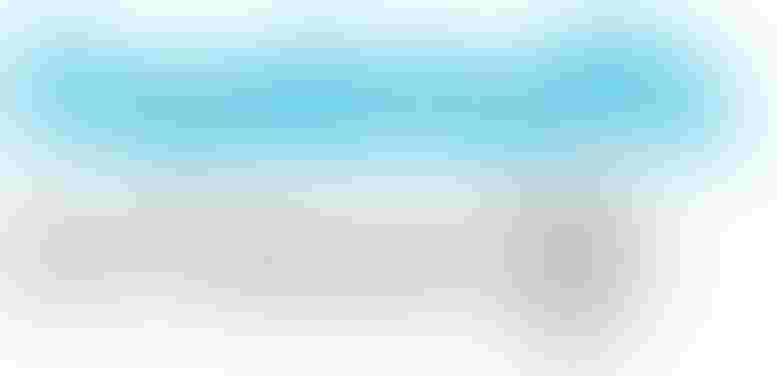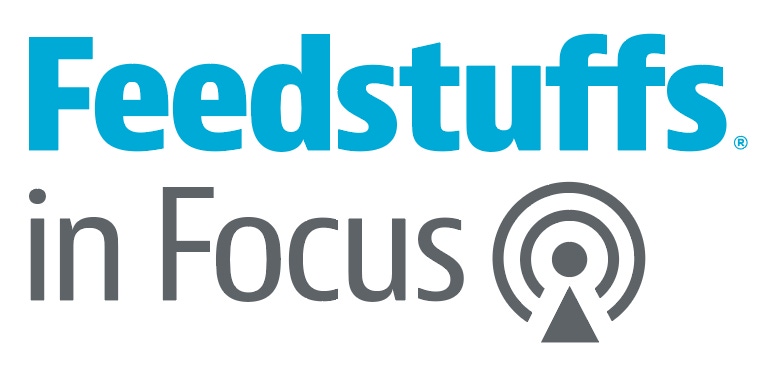 Subscribe to Feedstuffs in Focus on your favorite podcast channel.
Click here

The feed and livestock industry is a major part of the global economy, and what happens in one corner of the globe – say a major swine disease outbreak in China, for example – has far reaching implications around the globe, from animal health to dollars and cents. Understanding how global customers make food-buying decisions, anticipating future needs of the international market, and dealing with trade disruptions and political flare ups are all part of the deal for leaders in this industry.
In this episode we sit down for a fireside chat with Dr. Mark Lyons, the CEO of Alltech, a global animal nutrition and biosciences company with 6,000 employees operating in more than 120 countries. Dr. Lyons has at different points in his career led the company's efforts in Brazil and most recently in China, where he led the Alltech office in Beijing and focused on building bridges between China and the wider industry through research, education and strategic initiatives.
In a wide ranging conversation drawing on his vast global experience and perspective, Lysons discusses topics including his company's work on the U.N. Sustainable Development Goals, issues and opportunities to grow the feed and animal protein business in China and Brazil, and the effect African Swine Fever has had on the feed and livestock industries.
We also discuss the shifting sands of animal disease issues and consumer feelings toward agriculture technologies, get his sense of where the industry is heading in the decade ahead, and learn about his vision for a "planet of plenty."
For more information, visit Feedstuffs online.
Follow Feedstuffs on Twitter @Feedstuffs, or join the conversation via Facebook.
Subscribe to Our Newsletters
Feedstuffs is the news source for animal agriculture
You May Also Like
---