Feed analysis quality training offered
Feed analysis quality training offered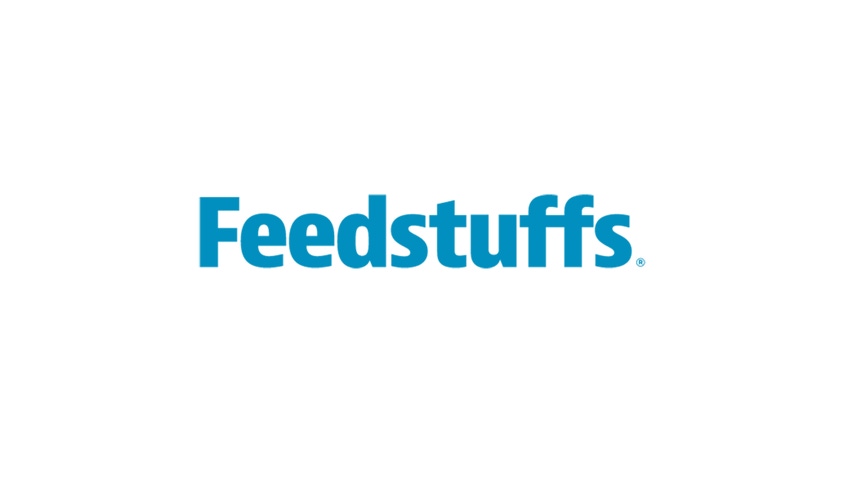 THE Office of the Texas State Chemist, Texas A&M University and the U.N. Food & Agriculture Organization (FAO) have teamed up to offer an online training course to enhance sample testing of feedstuffs produced globally.
The course, which has been offered since 2013, provides laboratory professionals with the breadth of knowledge and skills needed to obtain laboratory data and results that are reliable, interpretable, repeatable and defensible, according to course leaders.
"Course topics include chain of custody, method development, information management, laboratory accreditation and international laboratory standards," Texas state chemist Dr. Tim Herrman said. "Improving quality control is critical for sustainable development of the livestock sector."
This summer's course had 25 participants from 17 countries.
"The demand for this course has always been very high, and a large number of laboratory staff from developing countries apply for this course," FAO program coordinator Harinder Makkar said. "However, it is extremely difficult to conduct a course for more than 25 participants from different parts of the world at one time because performance and assignments of candidates are personally monitored, and they are individually mentored by the course instructors."
Based on comments from this year's participants, Makkar said the majority found the course content to be of "great relevance and practical use" and were immediately able to use the concepts and skills learned in the daily operations of their laboratory.
The course's dual focus on laboratory quality systems knowledge and the practical skills needed to apply this knowledge is especially useful to laboratory personnel who are in the initial stages of developing a laboratory quality system or implementing an ISO system.
Participants have access to expert faculty from Texas A&M who offer assistance with addressing and improving quality issues happening in their own lab settings. Many of the participants said they would be open to participating in other similar programs.
"The participants will be better equipped to manage a laboratory and evaluate the quality and reliability of laboratory data under industrial and regulatory settings in the global market," said Herrman, the course director.
By taking the course, participants are able to recognize the value of a laboratory quality system and its essential role in improving lab functioning, according to course organizers.
Herrman, Dr. Susie Dai and Dr. Jim Balthrop from Texas A&M were the primary instructors for the laboratory quality systems course, with Prabha Vasudevan, coordinator of education programs, serving as the course facilitator.
"Texas A&M and FAO are highly committed to help and assist the global laboratory system strive for better quality by providing laboratory personnel with the relevant and necessary knowledge and skills," Herrman said. "This course is expected to be conducted in the summer of 2016 as well."
Volume:87 Issue:39
Subscribe to Our Newsletters
Feedstuffs is the news source for animal agriculture
You May Also Like
---