FDA to announce new antimicrobial stewardship efforts in vet settings
FDA to announce new antimicrobial stewardship efforts in vet settings
New five-year plan to include durations of use and bringing all dosage forms of medically important antimicrobials under veterinary oversight.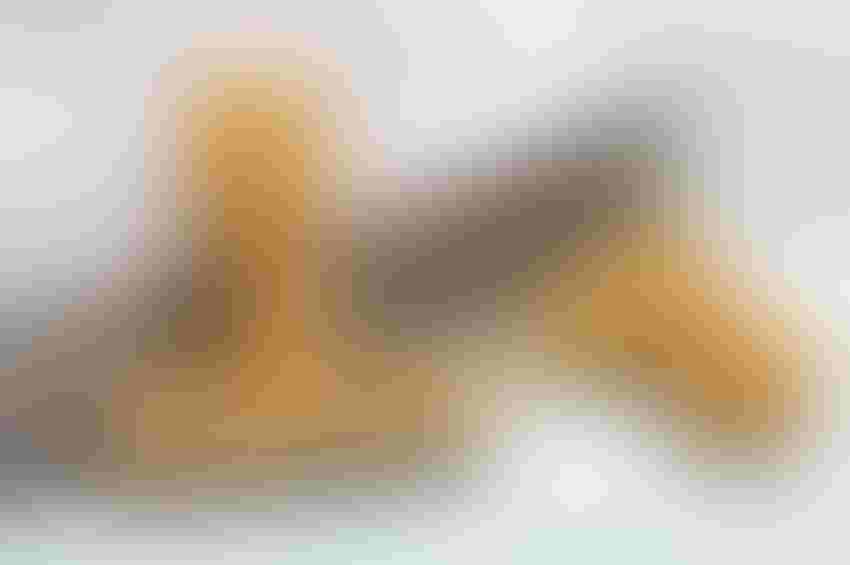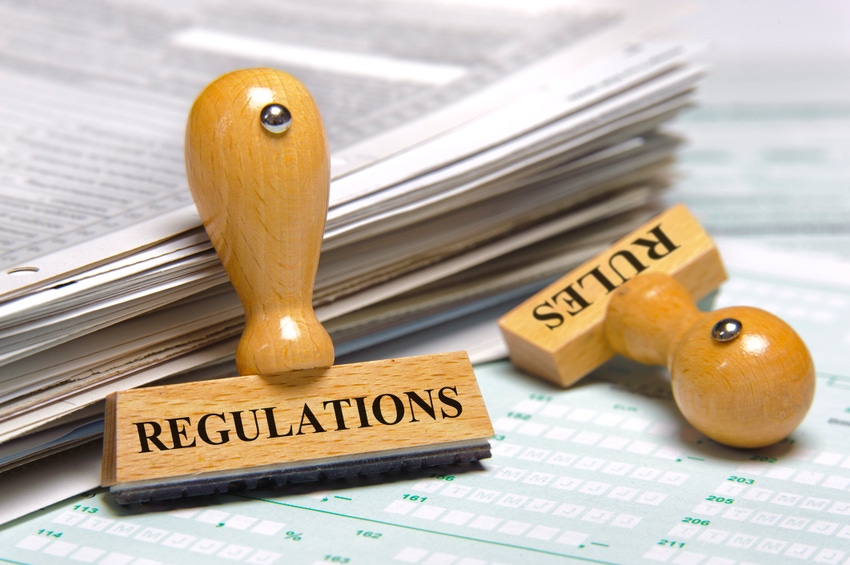 filmfoto/iStock/Thinkstock
In a July 31 statement, Food & Drug Administration Commissioner Scott Gottlieb said it's critical that stakeholders implement good antimicrobial stewardship practices in human health care and veterinary settings and continue to take new steps to slow the development of antibiotic resistance and extend the usefulness of these drugs.
To further these efforts, Gottlieb said the agency will "soon implement a new five-year blueprint for how FDA plans to build on its current programs to advance antimicrobial stewardship in veterinary settings. We'll expand on the FDA's existing actions and launch some new programs. Our aim is to reduce overuse of antimicrobial drugs and combat the rising threat of resistance."
As part of FDA's regulatory mission, its Center for Veterinary Medicine (CVM) is responsible for ensuring the safety and effectiveness of animal drugs, including antimicrobials. CVM has already taken important steps to update the approved conditions of use for medically important antimicrobials to support judicious use in food-producing animals.
While important progress has been made, Gottlieb said "additional work is needed to address the complex challenge of antimicrobial resistance."
In simple terms, Gottlieb said FDA believes "medically important antimicrobial drugs should only be used when necessary to treat, control or prevent disease. In addition, when such use is necessary, these antimicrobials should be used in an optimal manner. They should only be used under the oversight of a licensed veterinarian."
Among the steps CVM has already taken, Gottlieb said perhaps the most significant action was implementation of Guidance for Industry #213 in which FDA transitioned medically important antimicrobials that are used in the feed or drinking water of food-producing animals to veterinary oversight and eliminated the use of these products in animals for production purposes, such as for growth promotion.
Last year, FDA published a paper proposing the use of a biomass denominator to adjust annual data on the amount of antimicrobials sold or distributed for use in food-producing animals in the U.S., Gottlieb said, explaining that this "adjusted estimate is intended to provide more insight into broad shifts in the amount of antimicrobials sold for use in food-producing animals and give FDA a more nuanced view of why sales increase or decrease over time in a manner that is specific to U.S. animal production."
FDA also recently launched the Resistome Tracker, an interactive research and data visualization tool for antibiotic resistance genes.
To build on the progress already made, Gottlieb explained that the new FDA blueprint will show how the agency will "press forward and implement additional steps to address antimicrobial resistance in veterinary settings," which will serve as FDA's latest five-year plan (covering fiscal years 2019-23).
Gottlieb said the new activities will be aimed at addressing three key goals: (1) aligning antimicrobial drug product use with the principles of antimicrobial stewardship, (2) supporting efforts to foster better stewardship of antimicrobials in veterinary settings and (3) enhancing the monitoring of antimicrobial resistance and antimicrobial drug use in animals.
The specific objectives and actions will be outlined in the forthcoming plan, he added.
Some of the important issues to be addressed in this new plan include establishing appropriate durations of use of medically important antimicrobials and bringing all dosage forms of medically important antimicrobials under veterinary oversight, Gottlieb said. FDA will also develop and advance new strategies for promoting antimicrobial stewardship in companion animals.
Subscribe to Our Newsletters
Feedstuffs is the news source for animal agriculture
You May Also Like
---