FDA releases final VFD plan
FDA releases final VFD plan
Final Veterinary Feed Directive rule requires livestock producers to have veterinarians authorize use of medically important antibiotics on animals.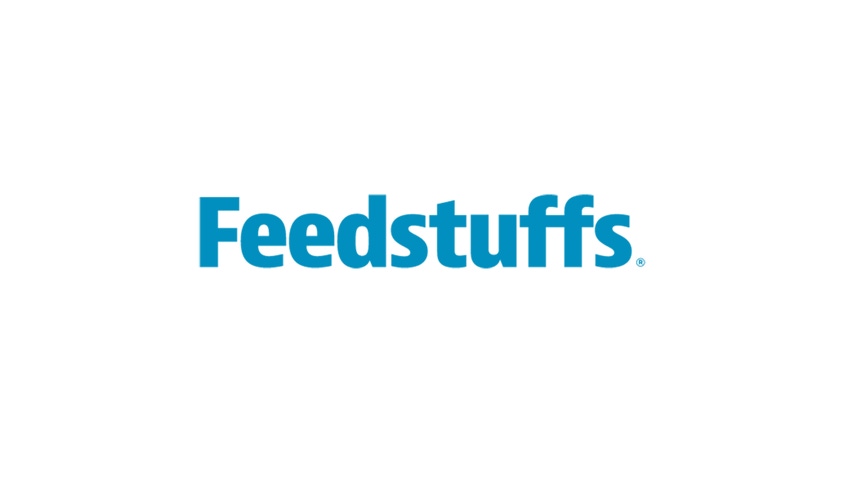 The Food and Drug Administration has issued guidance for the animal-agriculture industry fostering the judicious use of antibiotics in food-producing animals. 
The new Veterinary Feed Directive (VFD) final rule outlines the process for authorizing use of VFD drugs (animal drugs intended for use in or on animal feed that require the supervision of a licensed veterinarian) and provides veterinarians in all states with a framework for authorizing the use of medically important antimicrobials in feed when needed for specific animal health purposes.
In December 2013, the FDA took a significant step forward in addressing antimicrobial resistance by publishing Guidance #213, which calls on animal drug sponsors of approved medically important antimicrobials administered through medicated feed or water to voluntarily remove from their product labels indications for use related to growth promotion, and bring the remaining therapeutic uses of these products under the oversight of a veterinarian. The majority of the products affected by GFI #213 are used in/on animal feed and will fall under VFD regulation once their labels are changed to include veterinarian supervision.  
U.S. Department of Agriculture chief scientist Dr. Catherine Woteki said the rule will remove the use of growth promotion antibiotics in animal agriculture and instead use antibiotics "in a very judicious and targeted way at certain stages of an animal's development when it's particularly vulnerable to disease so that the overall usage of antibiotics in animal agriculture will be used for the treatment of disease in animals, or the specific prevention of disease at very distinct stages in the animal's development."
The VFD final rule continues to require veterinarians to issue all VFDs within the context of a veterinarian-client-patient relationship (VCPR) and specifies the key elements that define a VCPR. These key elements include that the veterinarian engage the client (i.e., animal producer or caretaker) to assume responsibility for making clinical judgments about patient (i.e., animal) health, have sufficient knowledge of the animal by conducting examinations and/or visits to the facility where the animal is managed, and provide for any necessary follow-up evaluation or care. The final rule will require veterinarians to follow state-defined VCPR requirements; in states where the FDA determines that no applicable or appropriate state VCPR requirements exist, veterinarians will need to issue VFDs in compliance with federally defined VCPR requirements. All veterinarians will need to adhere to a VCPR that includes the key elements in the final rule.
"The actions the FDA has taken to date represent important steps toward a fundamental change in how antimicrobials can be legally used in food-producing animals," said Michael R. Taylor, FDA deputy commissioner for foods. "The VFD final rule takes another important step by facilitating veterinary oversight in a way that allows for the flexibility needed to accommodate the diversity of circumstances that veterinarians encounter, while ensuring such oversight is conducted in accordance with nationally consistent principles."
In December 2013, the agency published a guidance document, which calls on animal drug manufacturers of approved medically important antimicrobials that are put into water or feed of food-producing animals to voluntarily stop labeling them as drugs that can be used to promote animal growth and change the labeling of their products for the remaining uses to require veterinary oversight of these drugs when they are used for therapeutic purposes. All of the affected makers of these drugs have committed in writing to participate in the strategy.

The rule, which finalizes a proposal published in early 2014, is set to take effect 120 days after being published in the Federal Register.  Publication is expected tomorrow.

Here is the prepublication release: https://s3.amazonaws.com/public-inspection.federalregister.gov/2015-13393.pdf
Here is a Q&A sheet: https://s3.amazonaws.com/public-inspection.federalregister.gov/2015-13394.pdf
Subscribe to Our Newsletters
Feedstuffs is the news source for animal agriculture
You May Also Like
---