FDA finalizes rule to phase out trans fats
FDA finalizes rule to phase out trans fats
Animal food not impacted by FDA's final GRAS determination for partially hydrogenated oils.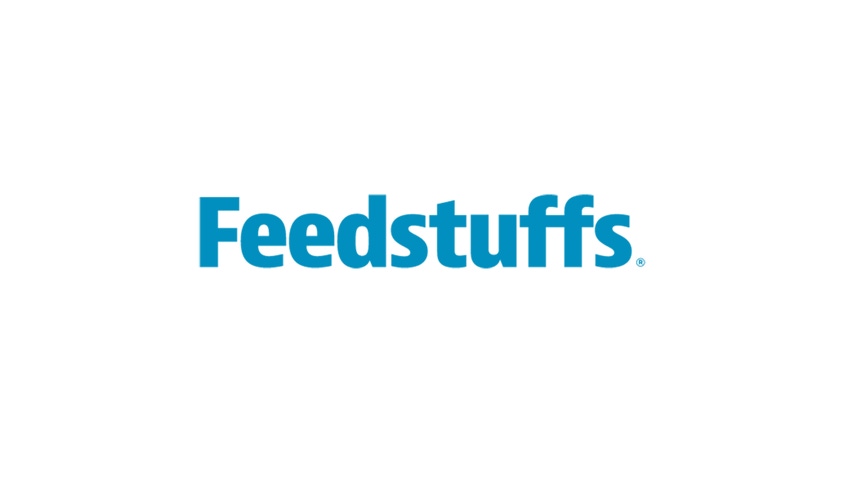 The U.S. Food and Drug Administration has issued a final ruling which rescinds the generally regarded as safe (GRAS) designation for partially hydrogenated oils (PHOs), which are the primary dietary source of industrially-produced trans fatty acids for any use in human food. However, in the final determination, FDA responded to the industry's request clarifying the prohibition only applies to human food and not animal food.
In 2013, the FDA made a tentative determination that PHOs could no longer be considered GRAS and is finalizing that determination after considering public comments.
 "This determination is based on extensive research into the effects of PHOs, as well as input from all stakeholders received during the public comment period," said Susan Mayne, Ph.D., director of the FDA's Center for Food Safety and Applied Nutrition.
Food manufacturers will have three years (June 2018) to remove PHOs from products. The American Soybean Assn. thanked FDA for the three-year time period, saying the compliance period will allow the soybean industry to ramp up production of high oleic soybean oil that can safely replace PHOs and highly saturated fats such as palm oil in many food applications.
"High oleic soybeans represent a key evolution in soybean farmers' ability to meet the needs of our customers," said Wade Cowan, ASA's president. "But we've emphasized to FDA all along that we need the time to get the high oleic trait integrated into soybean varieties and approved in overseas markets so we can produce what the industry demands."
Many companies have already been working to remove PHOs from processed foods and the FDA anticipates that many may eliminate them ahead of the three-year compliance date. Since 2003 there's been a 70% reduction in trans fat consumption.
By June of 2018, the food industry must replace the existing use of PHOs in the marketplace, estimated at between 2 and 2.5 billion pounds, ASA said. The concern, said Cowan, was that without a suitable ramp-up timeframe, the food industry to get the functional characteristics it needs for certain applications would turn to competing oils such as palm oil that are either high in saturated fat or that create a detrimental environmental impact.
"Soybean oil contains no trans fat, is low in saturated fat, is sustainable, and is a broadly available, domestic option for the food industry here in the United States," he said. "We hope our partners in the food industry will utilize the timeframe FDA has provided, and join us as we move seamlessly to high oleic soybean oil to replace PHOs."
Animal feed impact
After FDA published its proposed determination in 2013 that it would apply to "food" in general, the American Feed Industry Assn. submitted comments noting to FDA that while nothing in the determination pinpointed it would or should cover animal food, clarification was needed to prevent confusion.
"The FDA's definition of 'food' represents both food for human consumption and food for consumption by animals other than man," said Leah Wilkinson, AFIA director of ingredients, pet food and state affairs. "Vegetable oils and partially hydrogenated oils have been deemed as safe ingredients in the animal food industry for decades, and we are glad FDA recognized that fact in its final determination."
Vegetable fats and oils, some of which may be PHOs, have been a defined ingredient by the Association of American Feed Control Officials since 1989. The clarification by FDA will ensure these vegetable oils will remain as GRAS ingredients for animal food allowed in the diets and rations of livestock, poultry, aquaculture and companion animals.
Subscribe to Our Newsletters
Feedstuffs is the news source for animal agriculture
You May Also Like
---