FDA extends comment period for genome editing guidance
FDA extends comment period for genome editing guidance
Comment period extended until June 19 regarding regulations of food derived from gene-edited plants and animals.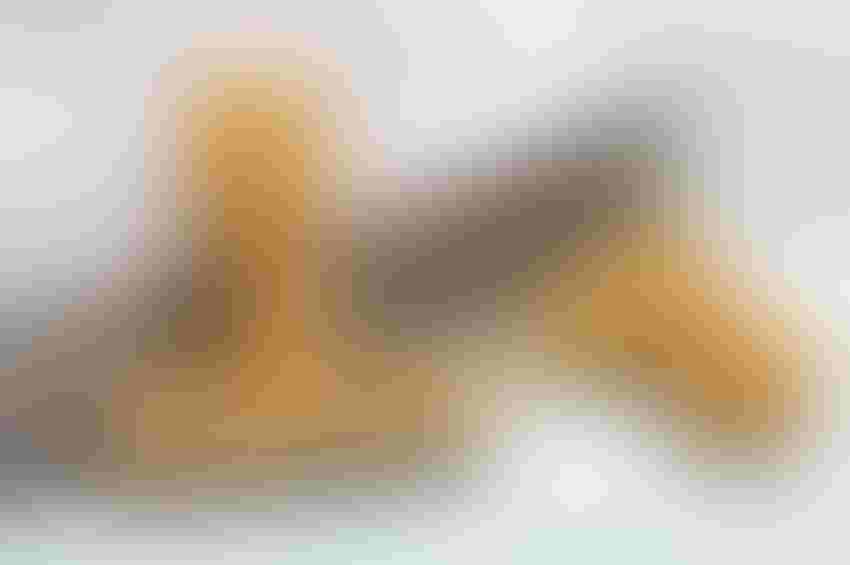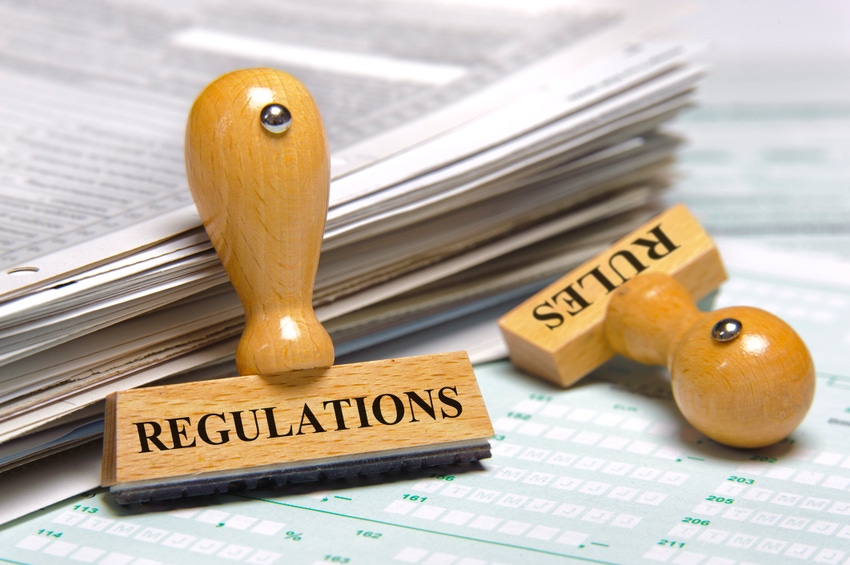 filmfoto/iStock/Thinkstock
The Food & Drug Administration has extended the public comment period until June 19 on a set of biotechnology regulatory proposals issued by the Obama Administration.
The first measure solicits comment on FDA's regulation of food derived from gene-edited plants. The second measure deals with animal gene editing. The June 19 extension aligns FDA with a third proposal from the U.S. Department of Agriculture to reevaluate its regulations for genetically engineered plants.
In the Jan. 19, 2017, Federal Register, FDA published a notice announcing the availability of draft Guidance for Industry (GFI) #187 -- titled "Regulation of Intentionally Altered Genomic DNA in Animals" -- with a 90-day comment period. FDA requested comments on expanding the scope of the guidance to address animals intentionally altered through the use of genome editing techniques, the nomenclature and on whether certain types of genome editing may pose a minimal risk.
Decisions to move forward with reforms to federal biotech regulations will not be made until the political appointees are in place at USDA, FDA and the Environmental Protection Agency -- a process that will presumably take months. There is a consensus that an update of the regulatory process is needed, but there are appreciable differences of opinion regarding how.
A letter from leading agricultural groups had requested the extension "to foster greater coordination between regulatory agencies that participated in development of the White House Office of Science & Technology Policy (OSTP) September 2016 report titled 'National Strategy for Modernizing the Regulatory System for Biotechnology Products' (the strategy) that provides a road map for updating the Coordinated Framework for the Regulation of Biotechnology (the coordinated framework)."
In the strategy, FDA, EPA and USDA committed to clarifying their policies for the regulation of products derived from genome editing techniques. "A foundational principal of the coordinated framework is that similar products should be treated the same by regulatory agencies. As part of the strategy, the three agencies also committed to increased coordination of their activities related to regulation," the letter requesting the extension noted.
The groups, which included the American Seed Trade Assn., the Biotechnology Innovation Organization, major commodity groups and the Agricultural Retailers Assn., said granting the extension request would help them "simultaneously provided thoughtful comments to both FDA and USDA on proposed regulatory frameworks for foods, plants and animals derived from gene editing techniques."
Subscribe to Our Newsletters
Feedstuffs is the news source for animal agriculture
You May Also Like
---