FDA allows GE mosquito trial to go forward
FDA allows GE mosquito trial to go forward
FDA publishes final finding of no significant impact and environmental assessment on self-limiting mosquito.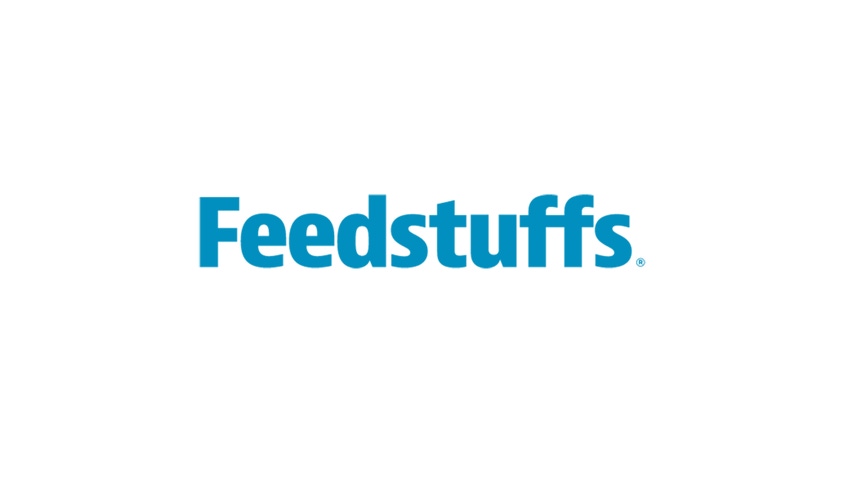 The Food & Drug Administration announced Aug. 5 that it has completed the environmental review for a proposed field trial to determine whether the release of Oxitec Ltd.'s genetically engineered (GE) mosquitoes (OX513A) will suppress the local Aedes aegypti mosquito population in the release area at Key Haven, Fla.
After considering thousands of public comments, FDA has published a final environmental assessment (EA) and finding of no significant impact (FONSI) that agrees with the EA's conclusion that the proposed field trial will not have significant impacts on the environment.
FDA said its finalization of the EA and FONSI does not mean that Oxitec's GE mosquitos are approved for commercial use. Oxitec is responsible for ensuring all other local, state and federal requirements are met before conducting the proposed field trial, and, together with its local partner, the Florida Keys Mosquito Control District, to determine whether and when to begin the proposed field trial in Key Haven.
Oxitec noted that the publication of the final FONSI and EA follows an FDA-led evaluation of potential impacts on health and the environment of the proposed trial. This culminated in the publication of a preliminary FONSI in March 2016, after which there was a period of public comment. These public comments were reviewed by FDA before the final documents were published.
Oxitec chief executive officer Hadyn Parry said, "We've been developing this approach for many years, and from these results we are convinced that our solution is both highly effective and has sound environmental credentials."
The purpose of the proposed trial is to determine the efficacy of Oxitec's self-limiting mosquitoes for the control of the local population of Aedes aegypti in Key Haven.
Oxitec's self-limiting mosquitoes have been genetically engineered so that their offspring die before reaching adulthood. Male Oxitec mosquitoes, which do not bite or spread disease, are released to mate with wild female Aedes aegypti so that their offspring die, reducing the population. Efficacy trials in Brazil, Panama and the Cayman Islands have tested this approach, and in each of these trials the population of Aedes aegypti was reduced by more than 90% — an exceptional level of control compared to conventional methods, such as insecticides.
According to Oxitec, Aedes aegypti mosquitoes are a non-native species in the U.S. that can spread serious diseases such as dengue fever and chikungunya.
Oxitec Florida Keys Project FAQ: http://www.oxitec.com/health/florida-keys-project/
Subscribe to Our Newsletters
Feedstuffs is the news source for animal agriculture
You May Also Like
---