Farmer sentiment at highest level since January
Farmer sentiment at highest level since January
Expectations of higher commodity prices contributed to improvement.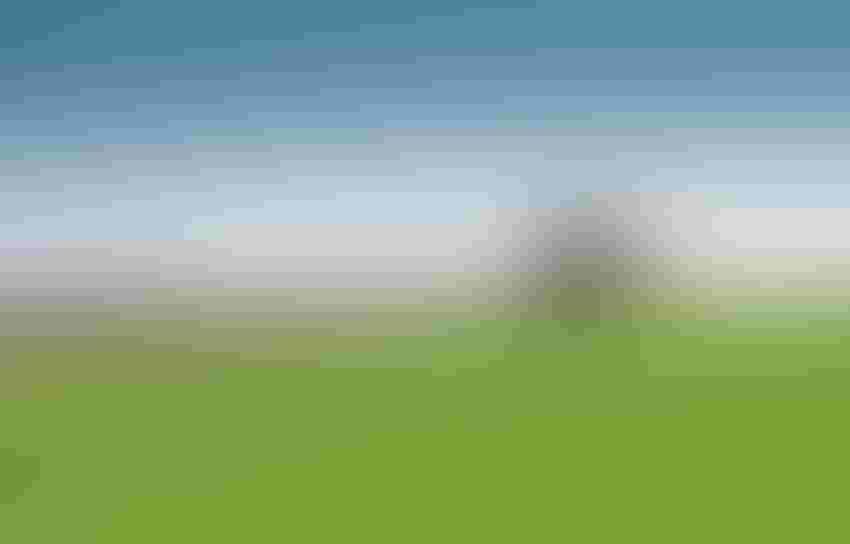 fotokostic/iStock/Thinkstock.
The Purdue/CME Group Ag Economy Barometer turned higher in July following several months of stagnation. The index of agricultural producer sentiment, which is based on a monthly survey of 400 agricultural producers from across the country, reached 139 in July – its highest level since January 2017 and its second-highest level since data collection began in October 2015. Additionally, the July index exceeded recent barometer readings by eight to nine points -- breaking out from a range of 130-131 during the months of April, May and June.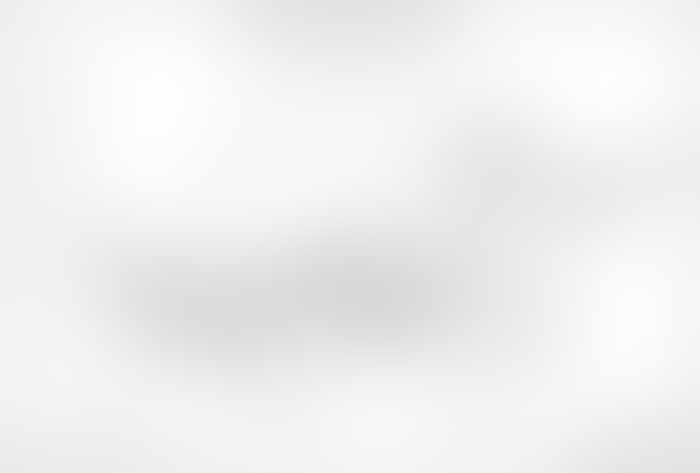 "Overall, farmers' sentiment this summer has been significantly more positive than it was during the summer of 2016, when the Ag Economy Barometer ranged from the mid-90s to the low 100s," said Jim Mintert, the barometer's principal investigator and director of Purdue University's Center for Commercial Agriculture.
The barometer's two subindices also were higher in July, with the Index of Current Conditions rising from 132 in June to 142 in July and the Index of Future Expectations climbing from 131 in June to 138 in July. The July 2017 index also marked the second-highest level of farmer sentiment in the history of the barometer since it launched in October 2015.
A key factor contributing to the more positive outlook among agricultural producers is expectations for higher prices of key commodities. As part of the most recent Ag Economy Barometer survey, producers were asked if they anticipated higher, lower or similar prices for grain, cotton and oilseeds in the next 12 months.
Of the 400 respondents, 39% said they expected to see higher prices for corn in the coming year. That compares to 24% of respondents in the April 2017 survey and 22% in the July 2016 survey. Expectations for increases in soybean and wheat prices were nearly as strong as they were for corn, according to Mintert.
The improvement in producers' expectations for grain and oilseed prices corresponded with market volatility during the early summer. For example, corn futures prices, based on the December 2017 futures contract, traded down to a low of about $3.75/bu. in late June 2017 to a high of more than $4.15 in early July over a span of just a few trading days. The price increase seems to have helped boost producers' price expectations, the report indicated.
The July survey also posed a new question to agricultural producers related to their commodity price expectations. Producers were asked whether they thought it was more likely for the December 2017 corn futures contract to exceed $4.25/bu. or fall below $3.50/bu. before this fall. Fifty-four percent of respondents said it's more likely that the December corn futures contract price will exceed $4.25 than fall below $3.50.
In comparison, the report reflected on just how gloomy commodity price expectations were last fall. In October 2016 (reported in November 2016), producers were asked about their expectations about the July 2017 corn futures contract between October 2016 and the summer of 2017. Specifically, producers were asked if they thought corn prices for the July 2017 futures contract would exceed $4.00/bu. or fall below $3.00/bu. One-third of producers thought a rally above $4.00 was possible, whereas 27% indicated that a drop below $3.00 per bushel was possible. As it turned out, neither scenario occurred, but the December corn futures contract did trade near the higher end of the range, exceeding $3.90/bu. In February, June and July.
Subscribe to Our Newsletters
Feedstuffs is the news source for animal agriculture
You May Also Like
---