Farm programs don't translate into cheaper food
Farm programs don't translate into cheaper food
AEI report finds that farm subsidy programs have little impact on food consumption, food security or nutrition for the poor.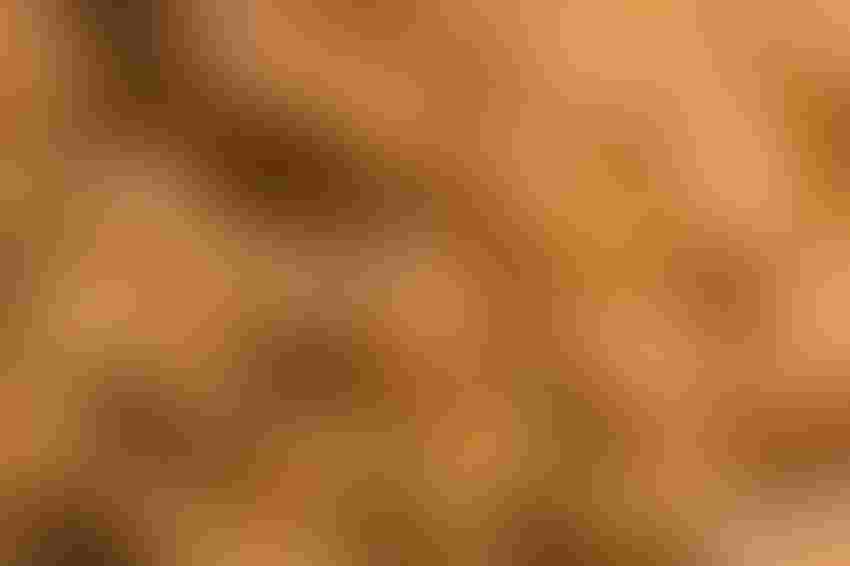 According to a new study from the American Enterprise Institute (AEI), "farm programs do not affect food prices in a direction that protects the poor, and the people whose incomes are most improved by farm policies are not the same people who are at risk of poverty and hunger."
The study, authored by former U.S. Department of Agriculture chief economist Joseph Glauber, along with Daniel Sumner and Parke Wilde, investigates whether U.S. farm subsidy policies help the food consumption and nutritional well-being of low-income Americans.
Their research found that most farm subsidy programs have, "at most, small impacts on U.S. production of farm commodities, even though they may increase acreage and production of some crops relative to others."
The report details how, for example, soybeans are mostly exported or used as livestock feed, so any impact on meat prices is indirect and very small. Even for livestock feed, much of the impact of subsidies would be to expand grain acres at the expense of hay or other forage acreage, "so the net impact on the cost of production of beef or milk, for example, is mixed. On net, the impact of these programs on U.S. consumer prices is tiny," the report adds.
Farm subsidies do little for rural poverty in the long run and, thus, have only small impacts on food consumption and nutrition for vulnerable households, even with multiplier effects on non-farm employment and income opportunities. Food and income assistance are far more important than farm subsidies for poor rural households, the authors noted.
Likely the most significant finding is that farm subsidy policies may compete for budgetary support with federal nutrition assistance programs for the poor. "Government expenditures on farm subsidies may reduce spending on food programs that benefit the poor, especially SNAP (Supplemental Nutrition Assistance Program) subsidies, school lunch subsidies and other food and nutrition programs in the USDA budget," the report notes.
"Our bottom line is that, after reviewing many varied potential impacts and despite occasional claims to the contrary, farm subsidy programs have little impact on food consumption, food security or nutrition of the poor in the United States," the report concludes.
Find the full report here.
Subscribe to Our Newsletters
Feedstuffs is the news source for animal agriculture
You May Also Like
---