Farm lending activity slows further in Q3 2023
Farm lending activity slows further in Q3 2023
Interest rates on all types of farm loans have reached the highest level since 2007.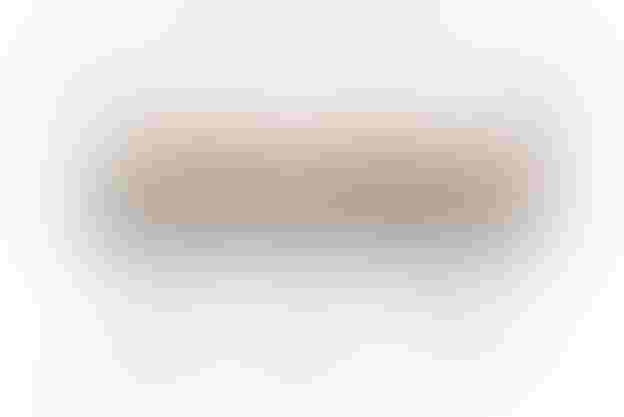 Farm lending activity at commercial banks slowed further and operating loan volumes dropped in Q3 2023, likely the result of nearly two years of interest rate increases, according to an update from the Federal Reserve Bank of Kansas City. After seven consecutive quarters of increases, interest rates on all types of farm loans have reached the highest level since 2007, authors Nate Kauffman and Ty Kreitman reported.
During Q3, the number of new non-real estate farm loans was flat compared with a year ago, while the average size shrank by nearly 20%. The amount of operating loans over $1 million also dropped notably and a reduction in loan size contributed to the third consecutive quarter of declines in non-real estate farm loan volumes, they noted.
"The farm economy moderated in recent months as profit margins thinned alongside lower commodity prices and elevated expenses," explained Kauffman and Kreitman. "Credit needs have increased for many borrowers alongside high input costs, but strong liquidity built up in recent years has also allowed many producers to supplement additional loan advances."
While farm debt balances have grown during past quarters, non-real estate loan demand has remained subdued. Kauffman and Kreitman said "considerably higher" financing costs have likely prompted borrowers with ample liquidity to limit debt usage. However, any softening in farm finances could reduce cash reserves and put upward pressure on lending demand, they added.
Kauffman and Kreitman did specifically note that loans for feeder livestock have increased notably from a year ago alongside substantially higher cattle prices.
Subscribe to Our Newsletters
Feedstuffs is the news source for animal agriculture
You May Also Like
---