Farm income declines leading to upturn in loan restructuring
Farm income declines leading to upturn in loan restructuring
Farm income expected to decline nearly 12% from 2015.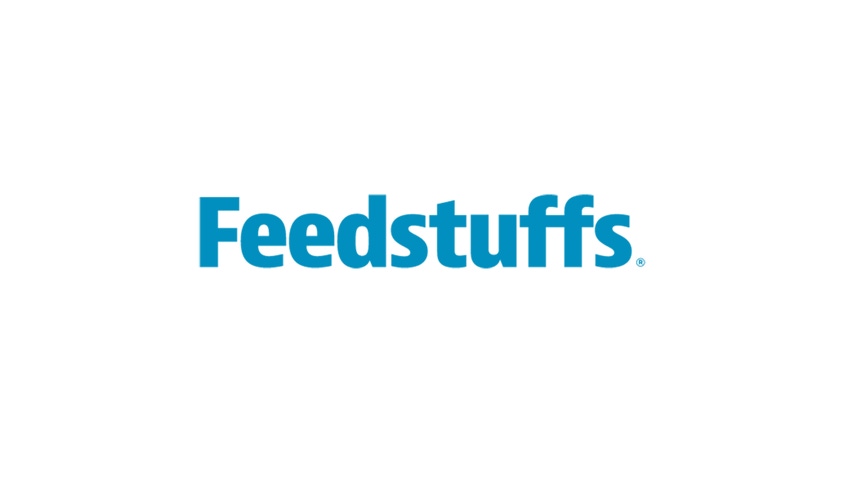 The Creighton University Rural Mainstreet Index sank for September and remained below growth neutral for the 13th straight month, according to the monthly survey of chief executive officers at banks in rural areas of a 10-state region dependent on agriculture and/or energy.
The index, which ranges between 0 and 100, fell to 37.3 in September from 41.1 in August. This month's reading is well off the index for September 2015, which stood at 49.0.
Ernie Goss, Jack A. MacAllister chair in regional economics at Creighton University's Heider College of Business, noted that the U.S. Department of Agriculture projects 2016 net farm income "to decline by almost 12% from 2015 levels. Even with an anticipated 25% increase in government support payments for 2016, the rural Main Street economy continues to falter, according to our surveys of bankers."
Even though loan defaults have changed little over the past year, Goss said downturns in farm income over the past three years are pushing bankers to change the terms of farm loans. According to Creighton's September survey, almost four in five, or 79.1%, of bank CEOs reported a significant upturn in loan restructuring due to weak farm income.
Jim Eckert, president of Anchor State Bank in Anchor, Ill., expects lower agricultural commodity prices to cause all but the best-capitalized producers to either only break even or lose money for 2016.
The farmland and ranchland price index for September expanded to a frail 40.3 from 25.6 in August, the 34th straight month the index has languished below growth neutral 50.0. The September farm equipment sales index sank to 14.3 from 14.8 in August.
"Weakness in farm income and low agricultural commodity prices continue to restrain the sale of agriculture equipment across the region. This is having a significant and negative impact on both farm equipment dealers and agricultural equipment manufacturers across the region," Goss said.
One bank CEO indicated that there will be substantial impacts in 2017 from current conditions. The CEO is concerned that bank regulators will not provide the necessary "breathing room" for banks to weather plummeting farm income.
According to the survey, borrowing by farmers remains strong; the September loan volume index slipped to a still strong 72.1 from last month's 78.3. The checking deposit index climbed to 50.0 from 41.3 in August, while the index for certificates of deposit and other savings instruments improved to 51.5 in September from 44.5 in August.
After moving below growth neutral of 50.0 for July and August, the Rural Mainstreet hiring index advanced to a solid 54.8 for September, up briskly from 47.9 in August and 49.0 in July. For the region, Rural Mainstreet employment is down 0.9% over the past 12 months.
Some bankers reported significant pullbacks in employment. For example, James Shafer, CEO of First National Bank in Tremont, Ill., said, "Continued (loan) restructuring and layoffs by Caterpillar are having a strong negative impact in our immediate area."
The confidence index, which reflects expectations for the economy six months out, plummeted to 21.5 from 27.2 in August, indicating an intense pessimistic outlook among bankers.
"Recent downturns in already weak agriculture commodity prices pushed bankers' economic outlook even lower for the month," Goss explained.
Home sales remain the positive indicator of the Rural Mainstreet economy, with a strong September index of 57.2, even though it was down slightly from 58.9 in August. The September retail sales index slumped to 33.4 from August's very weak level of 38.1.
"Despite low inventories of homes for sale, rural Main Street home sales continue on a solid trajectory, but rural retailers, much like their urban counterparts, are experiencing downturns in sales," Goss said.
Subscribe to Our Newsletters
Feedstuffs is the news source for animal agriculture
You May Also Like
---