Farm groups ask for additional help on FSA loan shortfall
Farm groups ask for additional help on FSA loan shortfall
Congress asked to increase FSA increased flexibility in short term and for moderate increase in funding in medium term.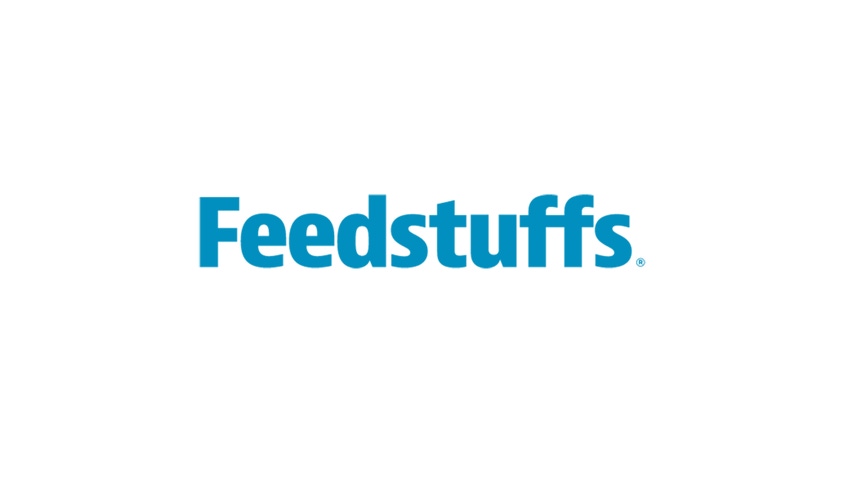 Fifteen farm and farm lending organizations have reached out to Congress asking legislators to ensure that the Farm Service Agency (FSA) has the necessary funding to continue providing critical operating loans to approved farmers in the coming fiscal year. Estimates are that FSA will be entering fiscal 2017 with a nearly $215 million backlog in farm operating loans from fiscal 2016, and no new borrowers can be considered until all previously approved borrowers from fiscal 2016 are funded.
Earlier this month, the U.S. Department of Agriculture proposed, and congressional agriculture appropriators approved, reallocating $185 million in funding to address a backlog of direct and guaranteed farm loan applications — a welcomed move. These funds took care of roughly half of FSA's existing backlog (covering nearly 2,000 approved loan applicants), leaving the other half of applicants in limbo as the end of fiscal 2016 approaches.
"Financial pressure continues to mount in many areas of the farm economy," National Association of Credit Specialists legislative committee chair Ben Herink said. "Commodity and livestock prices continue to struggle to rebound, and the need for more long-term finance options and credit stability has not been this great in a quarter of a century. Our nation's farmers and ranchers are demanding more credit, and these funds must be available when needed."
Further compounding the backlog problem is the fact that USDA will be operating under a continuing resolution (CR) for at least several months this fall, and under normal circumstances, that means less loan funding will be available relative to normal high demand for operating loans during the late fall and winter months. In the letter, the groups asked congressional appropriators to include a provision in the CR to allow FSA to make loans in proportion to demand during the period of time the CR is in effect.
The letter concludes with an appeal for Congress to get the final fiscal 2017 agriculture spending bill done by December and for the bill to include sufficient additional funding to allow FSA to both fund the backlog from fiscal 2016 as well as the increased demand for FSA assistance during the economic downturn in the agriculture industry.
"We realize time is short and the demands on appropriators are many, but this is a crisis in farm country," Ferd Hoefner, National Sustainable Agriculture Coalition policy director, said. "Luckily, this problem is relatively easy to fix. We believe that giving FSA increased flexibility in the short term and a moderate increase in funding in the medium term will allow the agency to service the growing demand from farmers for FSA credit while allowing FSA to also retain its focus on serving the needs of the next generation of American agriculture."
The letter sent to Congress was organized by the National Association of Credit Specialists and the National Sustainable Agriculture Coalition and was also endorsed by the American Banking Assn., American Farm Bureau Federation, Farm Aid, Farm Credit Council, Independent Community Bankers of America, National Family Farm Coalition, National Farmers Union, National Grange, National Latino Farmers & Ranchers Trade Assn., National Rural Lenders Assn., National Young Farmers Coalition, Opportunity Finance Network and Rural Coalition.
Subscribe to Our Newsletters
Feedstuffs is the news source for animal agriculture
You May Also Like
---