Farm group concerned about CWB sale
Farm group concerned about CWB sale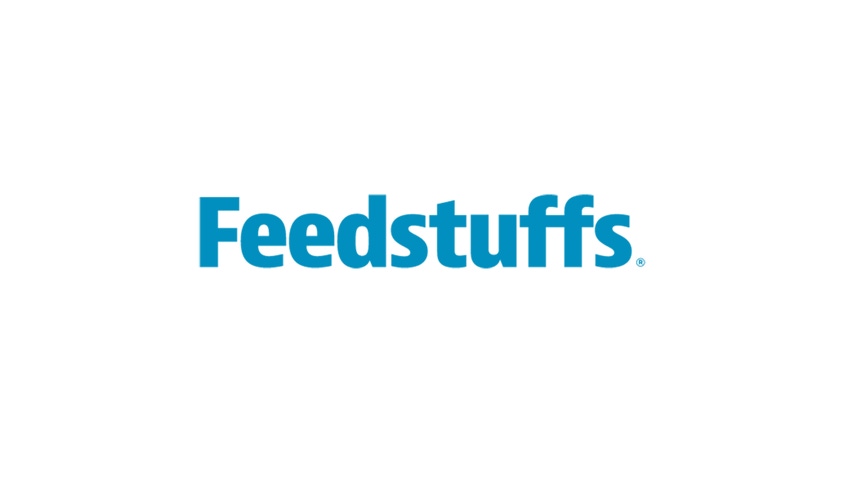 Farm group concerned about longevity of current deal with foreign company as majority shareholder of CWB.
FARMERS of North America (FNA) recently gave farmers credit for provisions in the recently announced Canadian Wheat Board (CWB) sale that promise to provide a major equity interest to the grain producers who built CWB.
However, the group also expressed concern over the fact that a foreign company will have a majority share.
G3 Global Grain Group (G3), a newly established agribusiness joint venture between Bunge Canada, a subsidiary of Bunge Ltd., and SALIC Canada Ltd., a wholly owned subsidiary of Saudi Agricultural & Livestock Investment Co. (SALIC), announced April 15 that it is purchasing 50.1% of CWB with a $250 million (Canadian) investment. The other 49.9% will be allocated to a trust for the benefit of farmers that's administered through the Farmer Equity Plan announced by CWB in 2013.
"The leadership of farmers who committed capital to the farmer-driven offer from Genesis Grain & Fertilizer generated a competitive environment that resulted in a higher valuation of the CWB than many anticipated," FNA chief executive officer James Mann said.
He added that participation in Genesis and the resulting offer made to CWB on Oct. 17, 2014, helped achieve the 49.9% ownership in the trust and the valuation of $250 million. Additionally, he said a limited partnership is a far better business structure for equity participation by farmers in value chain ventures.
"Having said that, we know the CWB business is still worth far more than $250 million, and the new majority owner is receiving an exceptional deal to access Canadian farmers' grain, with the ability to earn upstream margins on that grain," Mann said.
While FNA said it is a good strategy to have equity partners from food-importing countries, it also expressed concern that Canadian farmers were not allowed to raise the capital to get majority interest in CWB, instead allowing foreign strategic partners to be in a majority position in both governance and in the distribution of the majority of profits to owners outside Canada.
Mann said, "To be clear, we can welcome foreign strategic partners under certain conditions. It's regrettable that Canadian farmers did not have a better opportunity to be the majority owners."
Mann said given the amount of capital farmers were able to commit within the narrow time frame during harvest, farmers would have invested the full $300 million in a reasonable time, and certainly before the date of the acquisition agreement announcement.
"The FNA offer would have given farmers a total equity position in the CWB of $600 million," he said.
When reviewing the announced privatization deal, Mann said a number of substantive questions need to be answered.
Additionally, FNA does not believe the current deal — by adding another competitor with relatively short-term farmer ownership and limited access to delivery points — will have the ability to prevent, now or in the long term, the extraordinarily high basis levels grain companies are charging farmers.
"FNA has been in the business of building competitive solutions for farmers for two decades. We genuinely welcome new competition, but we also have an obligation to those farmers who had the foresight and sound financial judgement to pursue a farmer majority-owned CWB," Mann said. "Majority farmer ownership is the only lasting solution to competition problems in grain handling and marketing."
Mann said in the context of the current announcement, FNA's responsibility may be to facilitate work between the new CWB and Genesis, particularly given the Genesis model of state-of-the-art loop tracks, shuttle trains and on-farm inventory and call-forward systems across Canada.
"With both Genesis and G3 close to having shovels in the ground, it would be positive to explore possible cooperation sooner rather than later, to take most advantage of any mutual opportunities and to achieve the best efficiency of use of farmer capital," Mann concluded.
Volume:87 Issue:17
Subscribe to Our Newsletters
Feedstuffs is the news source for animal agriculture
You May Also Like
---