FAO pushes for road map to control zoonotic diseases
FAO pushes for road map to control zoonotic diseases
Workshops focus on tackling and containing animal-borne diseases such as Ebola and MERS.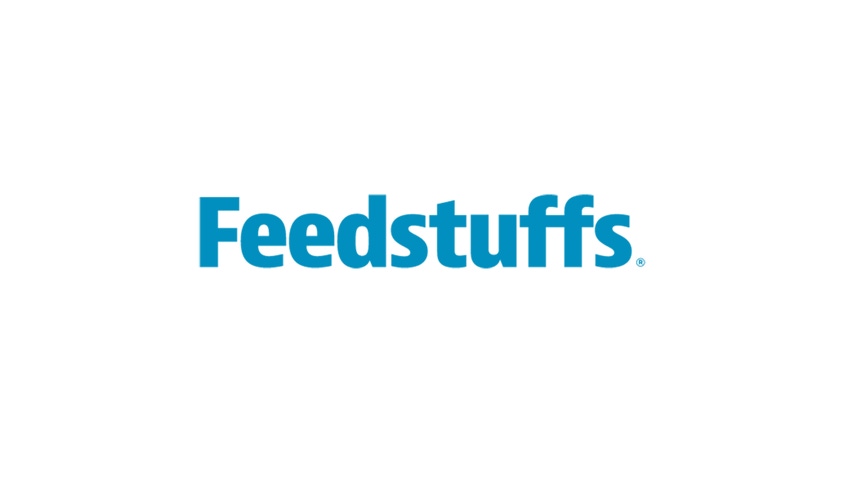 Infectious animal-borne disease threats such as Ebola and the Middle East Respiratory Syndrome coronavirus (MERS) are here to stay, and further painful outbreaks are likely to flare up, or new disease threats will definitely emerge in the near future, Juan Lubroth, chief veterinarian for the U.N. Food & Agriculture Organization (FAO), said before asking whether the world is prepared to detect them and prevent their spread.
To better assess and manage such outbreaks in the future, policy-makers must foster an integrated research program mapping out both what is known and not known about the transmission dynamics and spillover patterns of the two recent epidemics as well as promoting collaboration and stronger surveillance and diagnostic networks, according to FAO, which recently hosted researchers and policy-makers from around the world to attend technical meetings on Ebola and MERS in Rome, Italy, with the U.S. Agency for International Development (USAID) as funding partner and sponsor.
"Critical gaps remain in our knowledge of how these diseases are transmitted both to humans and potential animal host species, as well as their epidemiology and the risk they may pose to food safety as well as food security for populations that depend on livestock or hunting," Lubroth said.
FAO has long urged intensification of collaboration and information sharing. The Rome meetings pushed even further, covering issues ranging from epidemiology and laboratory diagnostic methods to supply chains and behavioral studies. Participants contributed to an integrated map of ongoing and planned activities in the fields of laboratory research, test development, surveillance, training, understanding risk practices and identifying preventive measures.
Research is key to understanding and mitigating the risk of emerging infectious diseases in animals and humans, said Andrew Clements, senior technical adviser with the USAID Global Health Bureau.
"A key part of understanding risk is coordinating the use of animal and human diagnostics and surveillance and understanding how animal value chains may contribute to disease spillover from animals to people. At the same time, country capacities need to be strengthened to prevent, detect and respond to infectious disease threats. FAO and USAID have successfully worked together over the past 10 years to conduct these kinds of activities," Clements added, pointing to the response to H5N1 avian influenza in Asia.
FAO's animal health service is promoting concerted efforts to identify exactly which animals serve as reservoirs or intermediate hosts of a virus, its geographic distribution, human and animal behaviors that favor transmission, as well as the mechanisms of viral transmission, ecological and social factors that support or mitigate outbreaks.
Subscribe to Our Newsletters
Feedstuffs is the news source for animal agriculture
You May Also Like
---