Evonik, DSM select Blair for fatty acid manufacturing
Evonik, DSM select Blair for fatty acid manufacturing
Commercial-scale facility will produce omega-3 fatty acids from natural marine algae for animal nutrition.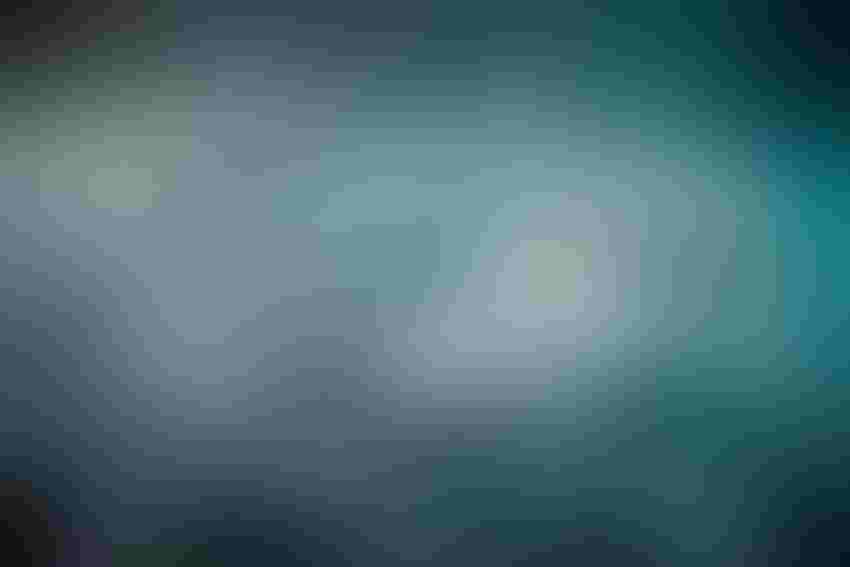 Salmon underwater: Atlantic salmon (salmo salar) in aquafarm.
© DSM
Evonik and Royal DSM announced that Blair, Neb., will be the location for their commercial-scale production facility for omega-3 fatty acids made from natural marine algae that will be used in animal nutrition.
DSM Nutritional Products and Evonik Nutrition & Care said they plan to invest around $200 million in the facility — $100 million by each party over about two years.
The initial annual production capacity will meet roughly 15% of the current total annual demand for the long-chain fatty acids eicosapentaenoic acid (EPA) and docosahexaenoic acid (DHA) by the salmon aquaculture industry.
The facility is expected to come on stream in 2019. Both companies announced in March 2017 the start of a joint venture for this purpose. The establishment of the joint venture, to be named Veramaris and headquartered in the Netherlands, will be finalized subject to regulatory approvals.
Blair was chosen to take advantage of Evonik's decades of operational experience for large-scale biotechnology operations, as Evonik has been operating a facility there for the fermentative production of Biolys, the amino acid L-lysine, for almost 20 years. As an investor and employer, Evonik said it has built a consistent reputation in the local community.
The new plant will be located adjacent to Evonik's current facility on Cargill's site, with established access to the raw materials needed to produce the high-value and pure EPA+DHA omega-3 fatty acid oil, the announcement said. It will enable, for the first time, the production of omega-3 fatty acids for animal nutrition without using any fish oil from wild-caught fish. Initial applications will be in the salmon aquaculture and pet food industries.
Evonik's and DSM's highly concentrated algal oil will enable the animal nutrition industry to keep up with the increasing demand for these two essential omega-3 fatty acids without endangering fish stocks, helping to contribute to healthy animal nutrition as well as to the ecological balance and biodiversity of the oceans.
Until the Blair facility opens, DSM and Evonik will produce pilot-scale quantities of the algal oil at DSM's production facility in Kingstree, S.C. Customers will be able to receive sizeable quantities of the product for market development while construction of the new manufacturing plant gets underway.
Subscribe to Our Newsletters
Feedstuffs is the news source for animal agriculture
You May Also Like
---