European consortium to tackle contagious disease spread
European consortium to tackle contagious disease spread
Pirbright Institute to lead DEFEND consortium against African swine fever in pigs and lumpy skin disease of cattle.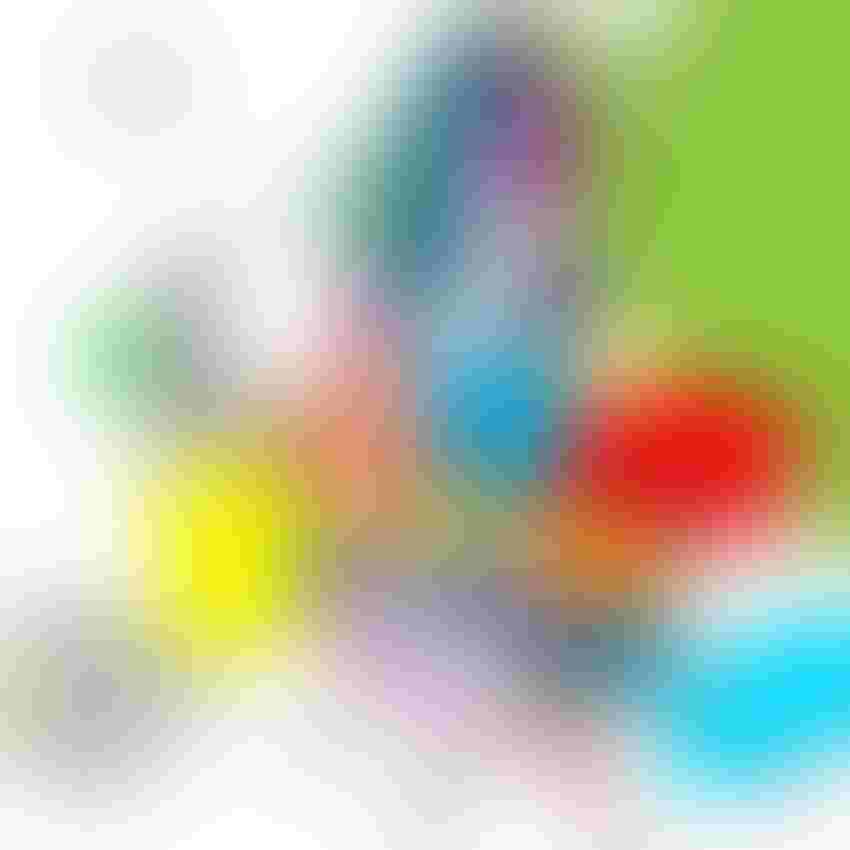 African swine fever (ASF) and lumpy skin disease (LSD) represent immediate and serious threats to the pig and cattle industries in Europe and eastern and central Asia, according to an announcement from The Pirbright Institute in the U.K.
Pirbright said the need for a more collaborative approach to tackle these diseases has been recognized by the European Union Horizon 2020 program, which has awarded €5.6 million in funding to a 31-member consortium called DEFEND.
Led by scientists at Pirbright, DEFEND aims to control the growing LSD and ASF epidemics in Europe by understanding what drives outbreaks of these diseases through generating research that allows the development of new diagnostic tools and vaccines and by working closely with decision-makers to make appropriate and rapid responses.
Both diseases have drawn concern following their rapid spread into Europe, which has been aided, in part, by insufficient knowledge and resources available for combating them, the institute said. The lack of a vaccine for ASF, a highly contagious disease of pigs, creates a huge barrier for the control of outbreaks, particularly as free-roaming wild boars are able to spread the disease to domestic pigs, causing up to 100% mortality, Pirbright said.
Prevention of LSD, which causes a poxvirus disease in cattle, is similarly hampered due to the unknown mechanism of transmission. Because the disease is transmitted rapidly in warm, humid conditions, it is suspected that an insect vector is involved that facilitated the spread of LSD into Europe — particularly the Balkans and Caucasus — and caused the deaths of thousands of cattle through mortality and mandated eradication campaigns, the institute said.
"DEFEND will give us the opportunity to coordinate one of the largest groups of ASF and LSD disease experts and will help us to focus research in a way that will have real impact on the ground," said Dr. Pip Beard, leader of the consortium and head of the Large DNA Viruses group at Pirbright.
Consortium partners include members of academia, government and industry who come from 21 countries across Europe as well as Russia, Canada, Israel, Azerbaijan, South Africa and Australia.
"By partnering these 31 varied and specialized organizations, we hope to streamline the journey from scientific discoveries to policy implementation that will ultimately help to control these devastating diseases," Beard said.
Subscribe to Our Newsletters
Feedstuffs is the news source for animal agriculture
You May Also Like
---