European Commission postpones decision on ChemChina/Syngenta merger
European Commission postpones decision on ChemChina/Syngenta merger
Companies ask for another extension to provide sufficient time for discussion.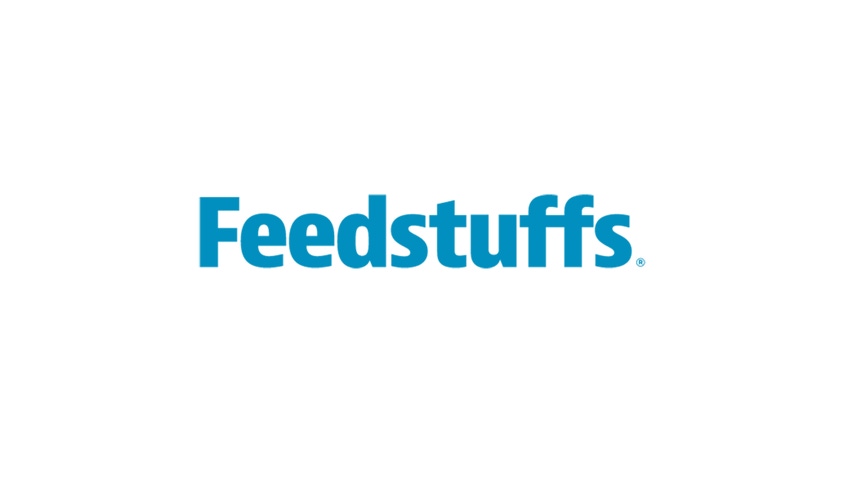 The European Commission has once again extended the deadline for a decision on a proposed merger between China National Chemical Corp. (ChemChina) and Syngenta until April 12, 2017, providing Syngenta and ChemChina another 10 days. In November 2016, the commission extended the original deadline by 10 days to March 29, 2017.
According to Syngenta, the two companies asked for another extension to allow "sufficient time for the discussion of remedy proposals." The companies also said they remain fully committed to the transaction and are confident of its closure.

The European Commission announced Oct. 28 the launch of an in-depth probe to assess whether ChemChina's proposed acquisition of Syngenta is in line with the European Union merger regulation. The announcement came after ChemChina missed an Oct. 21 deadline for submitting so-called remedies in the EU's early-stage review of the deal.
"This deal would lead to the combination of a leading crop protection company with one of its main generic competitors. Therefore, we need to carefully assess whether the proposed merger would lead to higher prices or a reduced choice for farmers," commissioner Margrethe Vestager, in charge of competition policy, said when the investigation was opened.

ChemChina extends public tender offer

ChemChina announced in late December that it had extended the tender offers to purchase all publicly held registered shares of Syngenta and all outstanding American depositary shares representing common shares until March 2, 2017, unless further extended.
As previously stated, extensions to the tender offers are expected to occur until all conditions to the offers are satisfied, including obtaining all applicable regulatory approvals. All of the other terms and conditions of the tender offers remain unchanged. ChemChina is aiming to obtain the remaining outstanding regulatory approvals in the first quarter of 2017.
ChemChina announced Feb. 3, 2016, its agreement with Syngenta to acquire Syngenta, but it has filed a series of extensions. Taking into account the previous extensions, the last one having been announced on Nov. 1, 2016, the Swiss offer was previously scheduled to expire at 4:00 p.m. (CEST) on Jan. 5, 2017, and the U.S. offer was previously scheduled to expire at 10:00 a.m. (Eastern) on Jan. 5, 2017. ChemChina has extended the Swiss offer until 4:00 p.m. (CET) on March 2, 2017, and extended the U.S. offer until 10:00 a.m. (Eastern) on March 2, 2017 -- in each case, unless further extended. As of 5:00 p.m. (Eastern) on Dec. 16, 2016, approximately 19,222,302 common shares had been validly tendered in, and not withdrawn from, the offers.
Subscribe to Our Newsletters
Feedstuffs is the news source for animal agriculture
You May Also Like
---