EU opens in-depth investigation into Dow-Dupont merger
EU opens in-depth investigation into Dow-Dupont merger
Commission to make final decision December 20.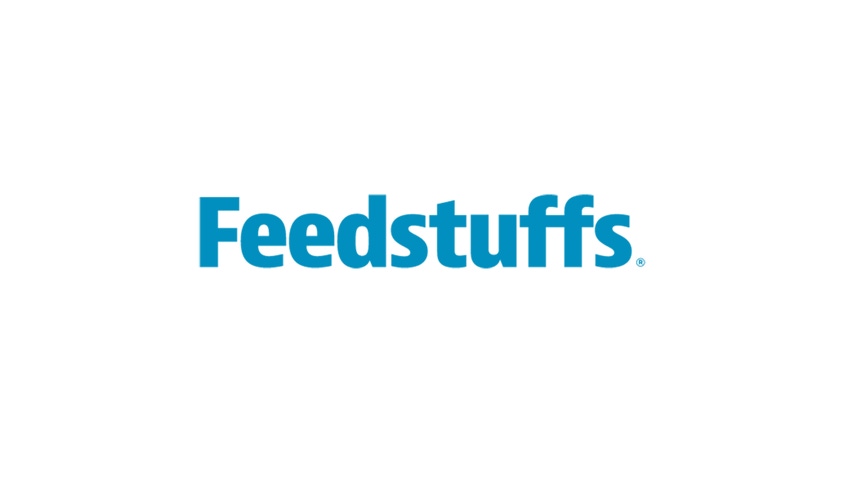 The European Commission opened Aug. 11 an in-depth probe to assess whether the proposed merger of Dow and DuPont is in line with the EU merger regulations and whether the deal may reduce competition in areas such as crop protection, seeds and certain petrochemicals.
 "The livelihood of farmers depends on access to seeds and crop protection at competitive prices. We need to make sure that the proposed merger does not lead to higher prices or less innovation for these products," said European competition commissioner Margrethe Vestager.
The proposed $130 billion merger between the U.S. companies would create the world's largest integrated crop protection and seeds company. Additionally, it would combine two competitors with leading herbicides and insecticides portfolios and create a leading integrated producer of certain petrochemical products that are widely used in packaging and adhesive applications.
The Commission's said its initial market investigation raised concern that the proposed merger could reduce competition in the herbicide and pesticide markets, potentially impacting price, quality, choice, and innovation. The investigation will also look into Dow and DuPont's activities in nematicides, which are products used to protect against nematode worms, as well as into the companies' product pipelines in fungicides.
There are also preliminary concerns that the merger may lead to a reduction of innovation in crop protection as a whole.
"Dow and DuPont are important innovators in the crop protection industry, which is characterized by a limited number of global companies with significant R&D capabilities," the Commission said in a statement. "The transaction would lead to the elimination of one of the few companies able to develop and launch new active ingredients."
Dow and DuPont both develop so-called "gene editing" technologies that could be used to materially accelerate the breeding of new seed varieties. The Commission has preliminary concerns that, after the proposed transaction, the companies may have fewer incentives to license these technologies to competitors or may make the development of competing technologies more difficult.
"The merged entity would hold both a broad portfolio of crop protection products and one of the leading global market positions in seeds, making it the largest integrated company in the industry. The Commission is investigating whether competitors' access to distributors of crop protection products and seeds could become more difficult if Dow and DuPont were to tie their sales of crop protection products and seeds."
The Commission said it has 90 working days, until December 20, 2016, to make a decision, adding that the opening of an in-depth inquiry does not prejudge the final result of the investigation.
Dow and DuPont submitted in July commitments to address some of the Commission's preliminary concerns. However, the Commission considered these commitments insufficient to clearly dismiss its serious doubts as to the transaction's compatibility with the EU Merger Regulation.
"Given the worldwide scope of Dow and DuPont's activities, the Commission is cooperating closely with other competition authorities, notably with the Department of Justice in the U.S. and the antitrust authorities of Brazil and Canada."
Subscribe to Our Newsletters
Feedstuffs is the news source for animal agriculture
You May Also Like
---