EPA says water rule coming soon
EPA says water rule coming soon
Concerns persist over impact and uncertainty from EPA's proposed water rule.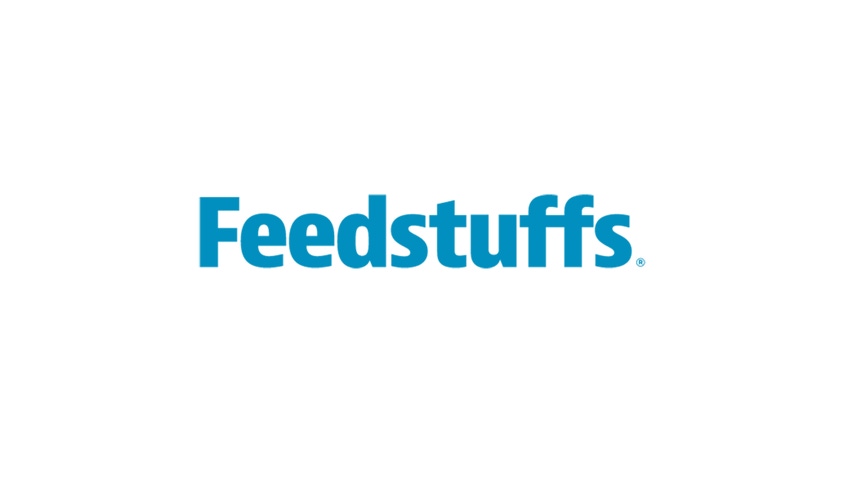 U.S. Environmental Protection Agency Administrator Gina McCarthy promised that her agency will release its final water rule this spring and that it will do a better job of defining which waters need protecting and be clear on those over which EPA is not claiming jurisdiction.
McCarthy, speaking at the National Farmers Union convention March 16 in Wichita, Kan., said EPA will be making several changes to the proposed rule based on what was noted in the more than 1 million comments the agency received. She explained that while a million sounds like a lot, she has a team looking for any duplications in those comments as well as any new ideas.
She said she's confident that EPA will move a draft through the interagency process "soon."
McCarthy admitted that she wished the agency had done a better job of rolling out its proposed clean water rule, which has received significant negative feedback from Congress and agricultural stakeholders.
Capitol Hill continues to hear concerns, as demonstrated in a March 17 House Agriculture Committee hearing. Members of the committee, as well as state commissioners who testified, asserted that the Administration has acted on its own — without input from the states and stakeholders — to broaden the scope of the Clean Water Act, thus "threatening the livelihood of farmers, ranchers and rural America."
Rep. Glenn Thompson (R., Wis.), chairman of the House agriculture subcommittee on conservation and forestry, which held the hearing, said the water rule creates more confusion and does not improve on the current regulatory situation.
"Hasty movement from the EPA will only invite costly litigation, burden states and counties with compliance costs and create obstacles to building and replacing our national infrastructure," Thompson said.
If the rule isn't withdrawn, Rep. Michelle Lujan Grisham (D., N.M.), ranking member of the subcommittee, questioned witnesses about whether stakeholders would ask for another round of comments on a supplemental rule.
Jeff Witte, who serves as director and secretary of the New Mexico Department of Agriculture, responded on behalf of the National Association of State Departments of Agriculture that while the association has called for a withdrawal of the rule, if EPA ends up proposing a rule that doesn't address the many issues that have been raised, it "will not improve the confusion that is out there today."
When McCarthy was asked directly whether she might re-propose the final rule, she said when the draft rule was released in the spring of 2014, the agency did a good job of teeing up a lot of issues, which gives EPA the "latitude to finalize it without having to re-propose."
During the hearing, House Agriculture Committee chairman Mike Conaway (R., Texas) said he supports legislation that would block the rule. He noted that the better route would be for "EPA to pull this regulation, work with state and local stakeholders to develop a new and proper set of recommendations and submit these recommendations to Congress for consideration and approval."
The Senate Agriculture Committee has also scheduled its own hearing on the water rule for March 24.
Room for adjustments
McCarthy told Farmers Union members in her address that EPA's definition of tributaries in the initial draft was far too vague, and that will be corrected. "We are considering appropriate ways to narrow that definition," she said.
On the subject of ditches, she said EPA needs to make the definitions clearer. "Most farm ditches were never covered before, and they won't be in this new rule," she pledged.
Many have expressed fears that the proposed rule will give the federal government control over land features if a U.S. regulator were to subjectively distinguish a bed, bank and ordinary high-water mark.
National Cattlemen's Beef Assn. past president Steve Foglesong, who raises hogs and cattle as well as grows corn, soybeans and hay in Illinois, testified on the confusion the proposed rule creates.
"We are currently feeding cattle and hogs, and I also graze cattle on my land," Foglesong said. "I have seasonal streams running through my pastures and fields, as well as many ponds, lakes and ditches. It appears to me that many of these features could now become federal waters under this proposed rule. If they are 'waters of the U.S.,' I will need a 404 or 402 permit to conduct everyday ranching activities near those areas."
Volume:87 Issue:12
Subscribe to Our Newsletters
Feedstuffs is the news source for animal agriculture
You May Also Like
---