EPA denies Clean Air Act petition for CAFOs
EPA denies Clean Air Act petition for CAFOs
Agency said once it has more information on CAFO emission methodologies, it may look at additional regulatory needs to address those emissions.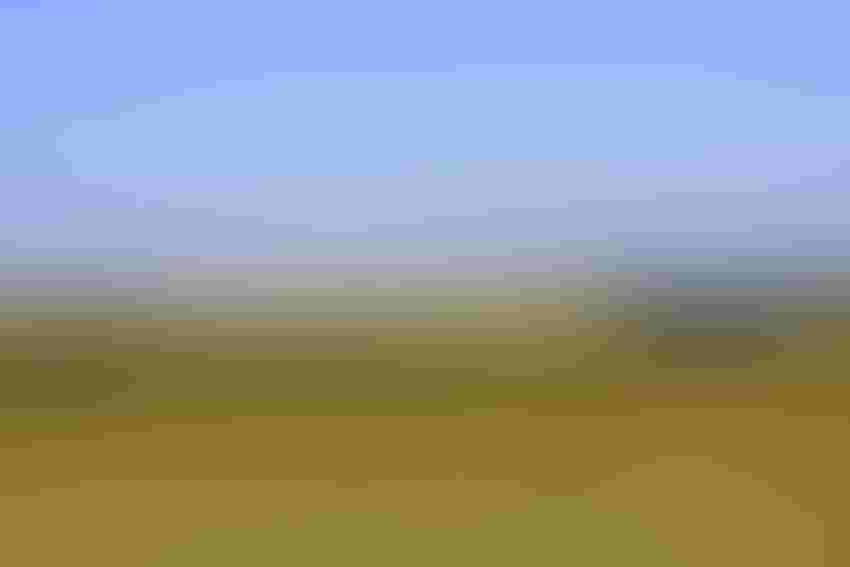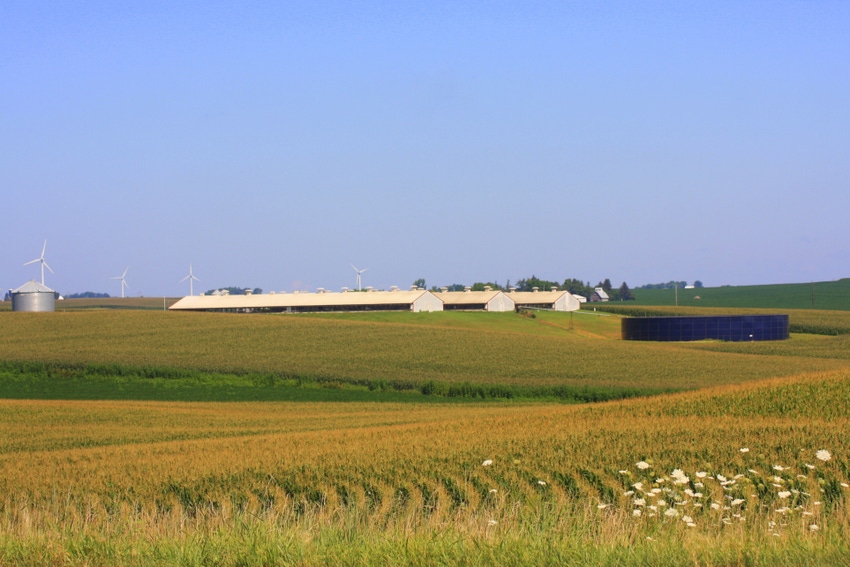 DarcyMaulsby/iStock/Thinkstock
Environmental Protection Agency Administrator Scott Pruitt gave farmers and ranchers welcome news just before the new year, denying a petition from environmental activists that asked the agency to craft new requirements for animal agriculture under the Clean Air Act (CAA).
The petition was from The Humane Society of the United States and environmental groups seeking to promulgate standards of performance for new concentrated animal feeding operations (CAFOs) under the CAA and to prescribe regulations for state performance standards for existing CAFOs.
In denying the petition, EPA said it "recognizes that emissions from this sector exist and has been undertaking multiple activities related to CAFO emissions as part of the agency's preferred approach to address these emissions."
EPA noted that it has developed and is implementing a comprehensive strategy to address CAFO air emissions that includes conduction a nationwide study of air emissions from CAFOs and developing improved emission-estimating methodologies for these emissions; gathering additional information about the magnitude of CAFO emissions and their control options; considering to what extent CAA regulations address CAFO emissions; evaluating the various CAA regulatory tools that might be used to further address CAFO emissions, and then determining which regulatory tool or tools would be most appropriate to regulate CAFO emissions to protect public health and welfare.
EPA added, "Further, in determining the sequence and timing of undertaking regulatory action, the agency must consider the most efficient and effective uses of its limited resources in light of ongoing budgetary uncertainties. Given the actions that the agency is undertaking and its resource constraints, the EPA is declining at this time to determine whether to list CAFOs as a source category under CAA section 111."
"We are grateful to Administrator Pruitt and his team for their continued commitment to protecting producers from unnecessary regulatory burdens," said Scott Yager, chief environmental counsel for the National Cattlemen's Beef Assn. "The action represents the latest example of the EPA refocusing on its core mission."
In January 2015, some of the petitioners (The Humane Society of the United States, Association of Irritated Residents, Environmental Integrity Project, Friends of the Earth and Sierra Club) filed a complaint with the U.S. District Court for the District of Columbia alleging that EPA had unreasonably delayed in responding to the petition. The court dismissed the case after finding that the plaintiffs had failed to notify EPA 180 days before filing the suit, as required by CAA.
On Oct. 7, 2016, the same petitioners notified EPA of their intent to file suit, as required under CAA.
The petitioners included general statistics about the CAFO industry and asserted that CAFOs emit more pollutants than traditional, small-scale farms due to CAFOs' confinement and manure-management practices.
"After thoroughly considering the petitioners ' request to list and regulate CAFOs under CAA section 111, the EPA has concluded that the complex nature of emission sources and emissions from this sector requires the agency to continue its comprehensive approach toward this sector by first evaluating CAFO emissions and then determining further regulatory actions to address these emissions," Pruitt wrote in denying the petition.
He added, "The interactive and highly complex nature of CAFO air emissions requires new, more accurate methodologies for estimating those emissions. Establishing sound emissions estimates is a fundamental step to establish a comprehensive, effective and efficient regulatory strategy to address CAFO air emissions. To this end, the agency first is gathering information to most accurately characterize the emissions from CAFOs, and once the agency has sufficient information on CAFO emissions, it will determine the appropriate regulatory approach to address those emissions."
Subscribe to Our Newsletters
Feedstuffs is the news source for animal agriculture
You May Also Like
---