EPA codifies latest animal waste report exemptions under CERCLA
EPA codifies latest animal waste report exemptions under CERCLA
Rule changes exempt livestock farmers from reporting emissions generated from routine handling of manure.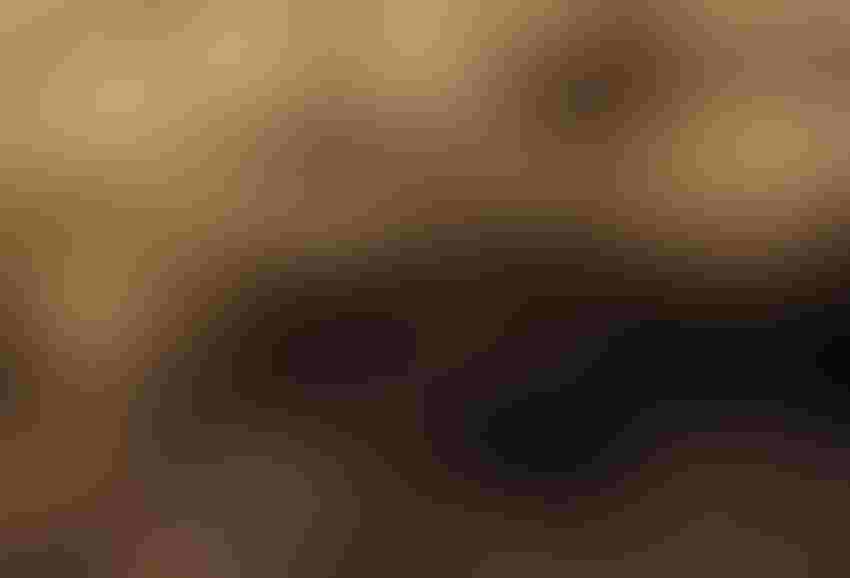 Recently, U.S. Environmental Protection Agency acting administrator Andrew Wheeler signed a final rule that made changes in regulations to conform to the Fair Agricultural Reporting Method (FARM) Act. The final rule also removes the regulatory text of EPA's 2008 rule that provided an exemption to farms from reporting. 
The rule responds to the vacatur of the Comprehensive Environmental Response, Compensation & Liability Act (CERCLA) and the Emergency Planning & Community Right to Know Act (EPCRA) reporting exemption from the U.S. Court of Appeals for the District of Columbia Circuit. CERCLA and EPCRA are two programs that are meant to inform the National Response Center and local first responders of hazards that may call for emergency action.
On Dec. 18, 2008, EPA published a final rule that exempted many farms from reporting air releases of hazardous substances from animal waste. On April 11, 2017, the D.C. Circuit Court vacated this final rule.
Farms remained exempt, however, because of legislative changes in the (FARM Act, which was signed into law on March 23, 2018. The final rule makes regulatory revisions to reflect changes to CERCLA enacted in the FARM Act.
"EPA is taking action to reflect Congress's direction in the FARM Act that removed an undue reporting burden on American agriculture," Wheeler explained. "EPA is committed to providing regulatory clarity and certainty to farmers and ranchers — hardworking Americans invested in conserving the land and environment."
The agency also removed the 2008 definitions of "farm" and "animal waste" from its regulations and added revised definitions of these terms to CERCLA regulations that correspond with the FARM Act. 
Sen. Deb Fischer (R., Neb.) said, "Over the years, we've seen too many harmful federal regulations make it harder for Nebraska agriculture producers to feed the world. That's why I worked to pass legislation exempting farmers and ranchers from reporting requirements meant for toxic superfund sites. I thank acting administrator Wheeler for signing this final rule to implement the law that will provide our nation's producers with the relief they deserve."
The National Pork Producers Council, as a supporter of the FARM Act, also applauded the agency's changes.
Subscribe to Our Newsletters
Feedstuffs is the news source for animal agriculture
You May Also Like
---