EPA administrator Pruitt makes stop in Iowa
EPA administrator Pruitt makes stop in Iowa
Pruitt speaks to electric cooperative as well as farmers about WOTUS, RFS and dicamba.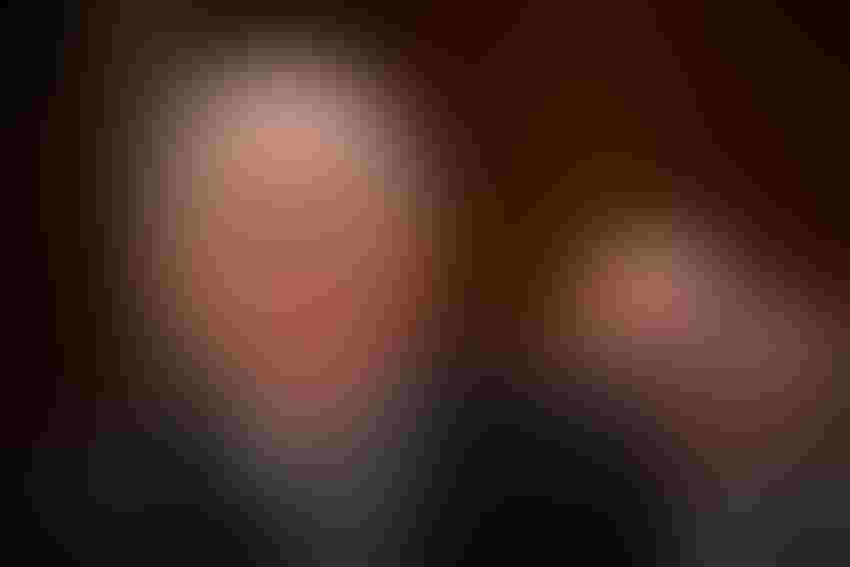 Oklahoma Attorney General Scott Pruitt testifies before the Senate Committee on Environment & Public Works during his Jan. 18, 2017, confirmation hearing to head the Environmental Protection Agency.
Aaron P. Bernstein/Stringer/Getty Images
Friday U.S. Environmental Protection Agency (EPA) administrator Scott Pruitt visited Iowa and met with the Iowa Association of Electric Cooperatives (IAEC), state officials and farmers to discuss ongoing partnerships with the agency. 
"I was encouraged by the open dialogue with members of the electric cooperatives, Governor Reynolds, and Iowa farmers," said Pruitt. "We must continue to strengthen our partnerships with state and local leaders to further our goals of bringing regulatory certainty and clarity for Iowa and across the country."
Pruitt started the day at the IAEC annual meeting where he addressed more than 500 leaders from across the state about EPA's proposal to repeal the Clean Power Plan (CPP) and proposal to rescind the 2015 "Waters of the United States" (WOTUS) rule. 
"We were honored to have Administrator Pruitt address our 500 attendees during our statewide annual meeting this morning," remarked Chuck Soderberg, executive vice president of the IAEC. "Iowa's not-for-profit electric cooperatives are committed to providing power that is safe, reliable, affordable and environmentally responsible. Hearing from Administrator Pruitt today made us feel confident the EPA is listening to our needs and concerns. We commend him for working to provide a common-sense regulatory framework that gives electric co-ops flexibility and certainty to meet the needs of our member-owners."
Following the electric cooperatives meeting, Pruitt met with over 150 Iowa farmers at a farm in Nevada. The dialogue was focused on the WOTUS rule, long-term plans for the Renewable Fuel Standards (RFS) program, and EPA's new standards for the use of the pesticide dicamba.  Gov. Kim Reynolds (R., Iowa) and other state officials joined Pruitt for the discussion.   
Subscribe to Our Newsletters
Feedstuffs is the news source for animal agriculture
You May Also Like
---