Endangered species reform bill advances
Endangered species reform bill advances
House Natural Resources Committee marks up bill to require use of best available science prior to any ESA listing decisions.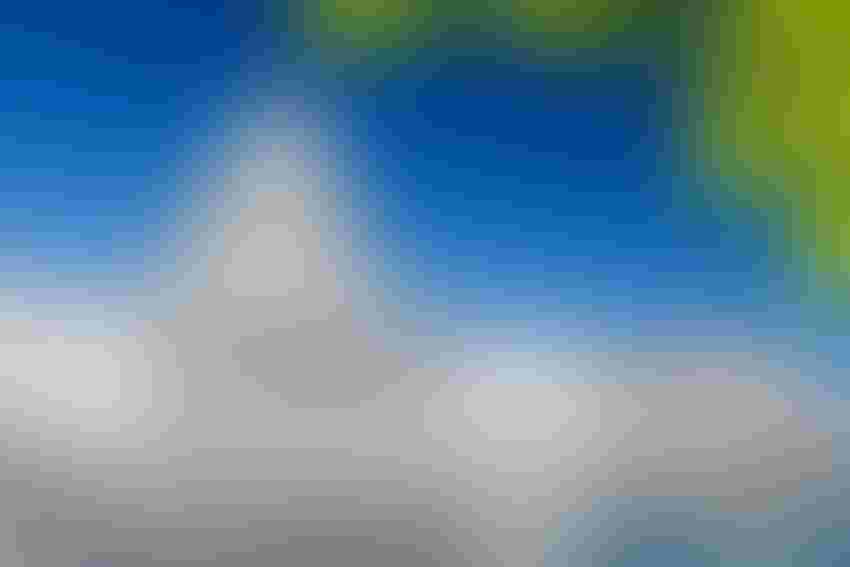 RURAL MENTAL HEALTH FUNDING: Legislation honors Sgt. Ketchum, who lost his own battle with PTSD after not getting the care he needed when he returned home.
sborisov/iStock/Thinkstock
The House Natural Resources Committee has advanced a bill from Rep. Dan Newhouse (R., Wash.) to reform the Endangered Species Act (ESA).
The committee marked up H.R. 1274 -- the State, Tribal & Local Species Transparency & Recovery Act -- and included the text of Newhouse's legislation, H.R. 1273. Newhouse introduced H.R. 1274 and H.R. 1273 on March 1.
Newhouse said the markup of his legislation to modernize the ESA is a great step forward to improve transparency in endangered species listing decisions.
"In central Washington, the listing of gray wolves and potential listing of grizzly bears have enormous ramifications for local communities. I am grateful to my colleagues on the Natural Resources Committee for their support," Newhouse said. "This legislation ensures the use of sound science and that state and local stakeholders are given access to data used in listing decisions. Additionally, it requires federal agencies to consider state, local and tribal input on listing decisions."
In July, Newhouse testified before the House Natural Resources Committee at a legislative hearing on his bill to amend the ESA to require the federal government to disclose to affected states all data used prior to any ESA listing decisions and require that the "best available scientific and commercial data" used by the federal government include information provided by affected states, tribes and local governments.
An earlier version of H.R. 1274 passed the House in the 113th Congress.
H.R. 1274, the State, Tribal & Local Species Transparency & Recovery Act, was co-sponsored by Reps. Ralph Abraham (R., La.), Kevin Cramer (R., N.D.), Greg Gianforte (R., Mont.), Bob Goodlatte (R., Va.), Paul Gosar (R., Ariz.), Gregg Harper (R., Miss.), Walter Jones (R., N.C.), Roger Marshall (R., Kan.), Steve Pearce (R., N.M.), Pete Sessions (R., Texas), Scott Tipton (R., Colo.) and Ted Yoho (R., Fla.).
H.R. 1273, the 21st Century Endangered Species Transparency Act, was co-sponsored by Reps. Cramer, Gianforte, Gosar, Harper, Marshall, Pearce, Tipton and Jason Smith (R., Mo.). H.R. 1273 would update the ESA by requiring federal agencies to make data used for ESA decisions publicly available on the internet. It would also ensure the proper use of taxpayer funds by putting a cap on attorneys' fees.
Subscribe to Our Newsletters
Feedstuffs is the news source for animal agriculture
You May Also Like
---