Economic impact of PRRS to be updated
Economic impact of PRRS to be updated
Three-year study to determine if recent management practices are curbing monetary losses due to swine virus.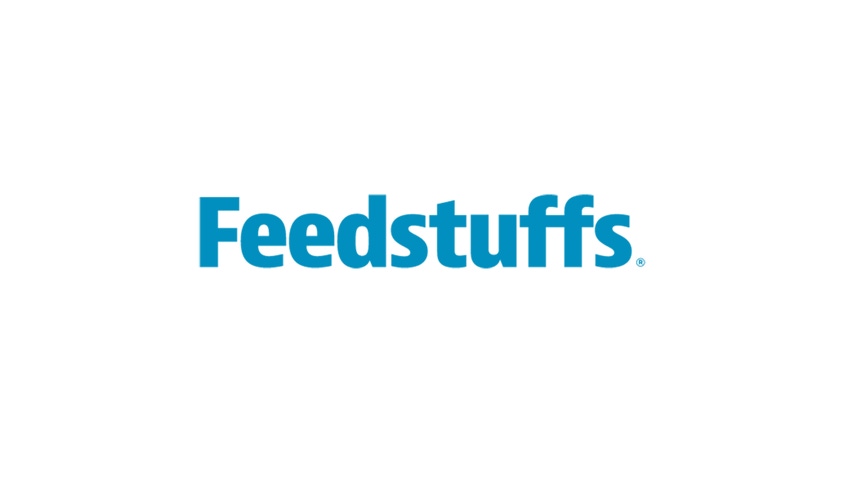 An Iowa State University veterinarian is crunching updated numbers to determine the current economic impact of porcine reproductive and respiratory syndrome (PRRS), thought to be the costliest disease affecting the pork industry.
Derald Holtkamp, an associate professor of veterinary diagnostic and production animal medicine at Iowa State, is undertaking a three-year study to determine if recent management practices implemented by pork producers to combat the PRRS virus are curbing the monetary losses the industry has sustained for decades.
The effort, funded by a grant from the National Pork Board, will update a previous study Holtkamp released in 2012 that pegged the pork industry's annual losses due to the virus at $664 million.
The PRRS virus has shown a knack for evading immune responses in pigs since it was first identified in the U.S. in the mid-1980s, Holtkamp said. The virus can infect pigs of any age.
"It's a clever virus," Holtkamp said. "It changes rapidly to keep a pig's immune system from fighting it off. We have vaccines, but their efficacy is often limited."
The PRRS virus has posed a recurring challenge for the pork industry, with 20-40% of breeding herds experiencing outbreaks in a given year, he said.
The Pork Board set a goal to slash the annual economic impact of PRRS 20% by 2020. Since Holtkamp finished his previous study, pork producers have implemented a number of management practices to control the disease, and he said the updated study will offer insight into how effective those efforts have been toward achieving the Pork Board's goal.
Producers have tried a combination of strategies to fight the PRRS virus, including vaccines and strategic sanitation of facilities to stop its spread among the most susceptible pigs. Holtkamp likens those strategies to "taking away all the dry wood so the fire runs out of fuel."
He said the updated study will draw on a combination of data supplied by pork producers and surveys and diagnostic data from local veterinarians. Holtkamp's team will release quarterly updates on the economic effects of the virus for three years.
"This is a way to measure the progress we've been making against the pathogen and the disease it causes," Holtkamp said. "We'll be able to see if we're moving the ball on PRRS. I think we are and will continue to do so."
Subscribe to Our Newsletters
Feedstuffs is the news source for animal agriculture
You May Also Like
---