Easter emerges as $20b U.S. food gifting market
Easter emerges as $20b U.S. food gifting market
Food gift companies seeking new opportunities to connect with consumers and gift givers.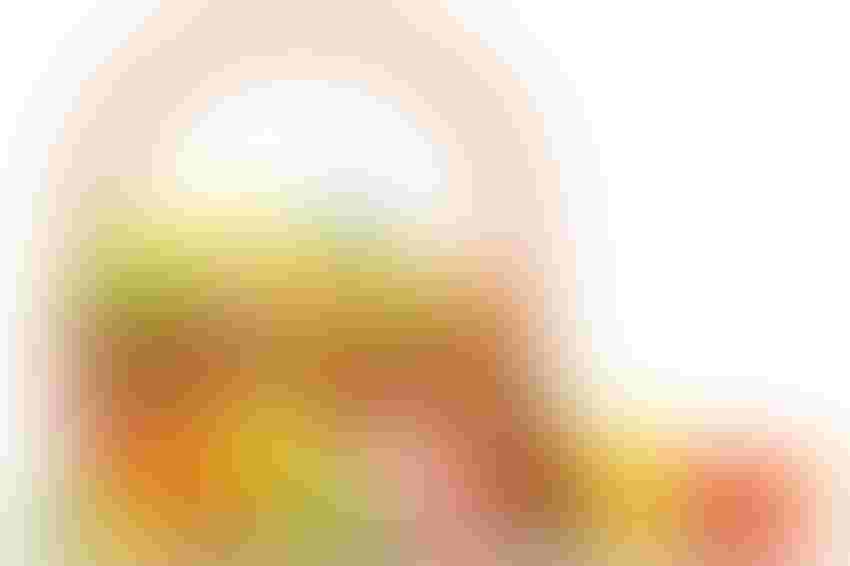 Could the iconic Easter egg someday hatch into an Easter gift basket? The U.S. food gifting industry is banking on it as food gift companies seek more holidays and special occasions to expand into, market research firm Packaged Facts noted in the new report "Food Gifting in the U.S.: Consumer & Corporate, Sixth Edition."
Packaged Facts forecasts overall U.S. consumer and corporate food gifting sales to approach $20 billion in 2018, up 4% from 2017.
"The market benefits from consumers giving food gifts to others — as well as to themselves — across a multitude of occasions ranging from anniversaries to graduations to birthdays," Packaged Facts noted.
Among seasonal holidays, the report said winter holidays such as Christmas remain a food gifting mainstay: More than half of people who have purchased food gifts for others in the last 12 months have done so for the winter holidays. Valentine's Day and Mother's Day are also popular food gifting holidays.
"Roughly 26 million consumers — or 20% of food gifters — gave food gifts to others during Easter, putting the religious holiday just below Father's Day in terms of food gifting participation," the report said.
With such relatively modest participation, the question arises as to why food gifting companies are so eager to expand into Easter. Frankly, Packaged Facts explained, it's because there are billions of dollars in play, as Easter has proved to be a holiday during which consumers are willing to spend.
"Those celebrating Easter last year spent an estimated $18 billion on products spanning eight categories, including candy, gifts, food and flowers, with $152 spent per celebrant. Food and candy comprised more than $6 billion of consumers' Easter spending," the report explained.
Further, the report showed that some 81% of adults (205 million people) celebrated Easter in 2017 — almost eight times as many who have purchased an Easter food gift for someone. This suggests that there is a substantial untapped market for food gift companies to target.
Packaged Facts said for holidays with religious roots such as Easter, food gifting marketers may need to adapt to shifts in religious affiliations over time. For example, the percentage of adults identifying as Christian Church (Disciples of Christ) has grown 11% during the 2008-17 period, and growth among non-Christian groups (Muslim and Hindu, for example) has also been strong. Conversely, some 22% of adults say they have no religious preference, an increase of 40% during 2008-17. These trends provide an opportunity to target accordingly, the report suggested.
Packaged Facts also advised marketing products not just for kids but also for adults. As an example, chocolate company Green & Black has targeted adults in the home with its fair trade Organic Easter Tasting Collection.
"Food gifting marketers need to continue inventing and reinventing food gifts and to keep a watchful eye for ways to broaden holiday-related purchase rationales," said David Sprinkle, research director for Packaged Facts.
Hallmark, traditionally known for greeting cards, is just one company already seeking opportunities to expand in the food gift market. Hallmark has expanded into several food categories over time, including candy chocolate, baking mixes, drink mixes and tea. It even has namesake candy products as a way to build brand awareness among new customers and to harness brand power among current ones. The company is offering Sour Gummi Bunnies candy as one of at least a dozen different Hallmark-branded Easter candies available for the 2018 season.
Subscribe to Our Newsletters
Feedstuffs is the news source for animal agriculture
You May Also Like
---