Drought to cost California ag more than $600m in 2016
Drought to cost California ag more than $600m in 2016
Drought conditions have eased from severe levels of 2014 and 2015.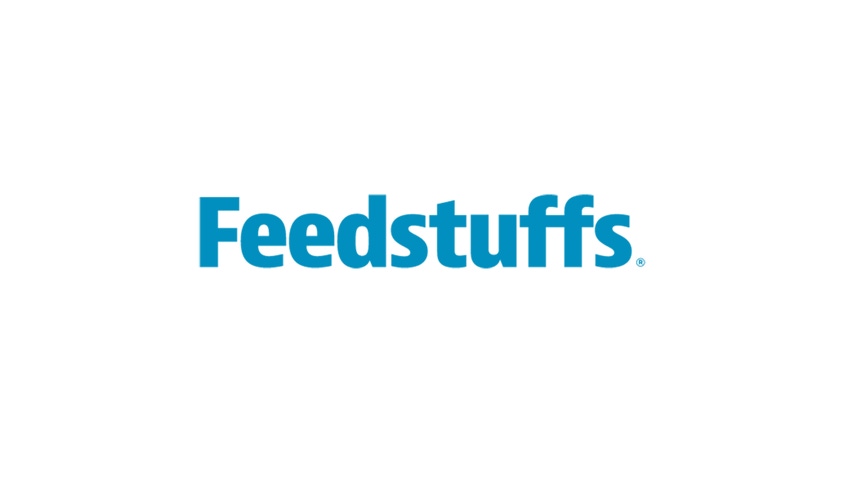 The drought continues for California's agriculture industry in 2016, but with much less severe and less widespread impacts as during the two previous drought years in 2014 and 2015, according to University of California-Davis researchers. 
The researchers reported that winter and spring were wetter in the Sacramento Valley, to the extent that several reservoirs were required to spill water for flood control, but it was unusually dry south of the Delta. Additionally, El Nino weather conditions brought largely average precipitation north of the Delta, which replenished some groundwater, and drier-than-average conditions to the southern Central Valley and southern California. 
Despite some much-needed relief, the researchers estimated that drought conditions in 2016 will still cost agriculture about $247 million in forgone gross crop revenues plus $303 million in additional pumping costs, for a total of $550 million in direct costs and 1,815 jobs lost. Region-wide effects that include sectors supporting agriculture face gross revenue losses, and households lost an estimated $603 million in income and 4,700 jobs statewide. Still, this is significantly lower than last year, when the drought cost the agriculture industry an estimated $2.7 billion.
Survey work on expected surfacewater deliveries to agricultural water districts and public announcements from main water contractors indicated a surface water shortage of 2.6 million acre-foot of water for agriculture during the 2016 irrigation season, mostly for the Central Valley. This is roughly 14% less than a normal statewide surfacewater supply for crops, the researchers noted, adding that the shortage is reduced with nearly 1.9 million acre-foot of additional groundwater pumping, for a net water shortage of 700,000 acre-foot, or 2.6% of the estimated applied water in agriculture.
"With this water shortage, about 78,800 acres of land could be idled due to drought — a small proportion of California's 9.3 million acres of irrigated crops," they explained. "Almost all fallowed land due to drought is projected to be on the west side of the San Joaquin Basin, which relies heavily on water imports."
Groundwater is responsible for offsetting about 70% of the statewide surface water shortage for agriculture. The energy cost of this additional pumping equals $300 million on top of the estimated crop losses due to drought.
No significant drought-related impacts are expected for livestock and dairies this year as these sectors currently are more affected by market conditions than drought, according to the researchers.
"The direct effects from drought in 2016 on these industries are not significant. However, if milk and cattle prices rebound suddenly, the industries may be hampered by the continuing low acreage of hay and silage and continued reductions in irrigated pasture area."
Subscribe to Our Newsletters
Feedstuffs is the news source for animal agriculture
You May Also Like
---