Drought stretches further across U.S.
Drought stretches further across U.S.
Dry conditions worsening due to La Nina weather pattern.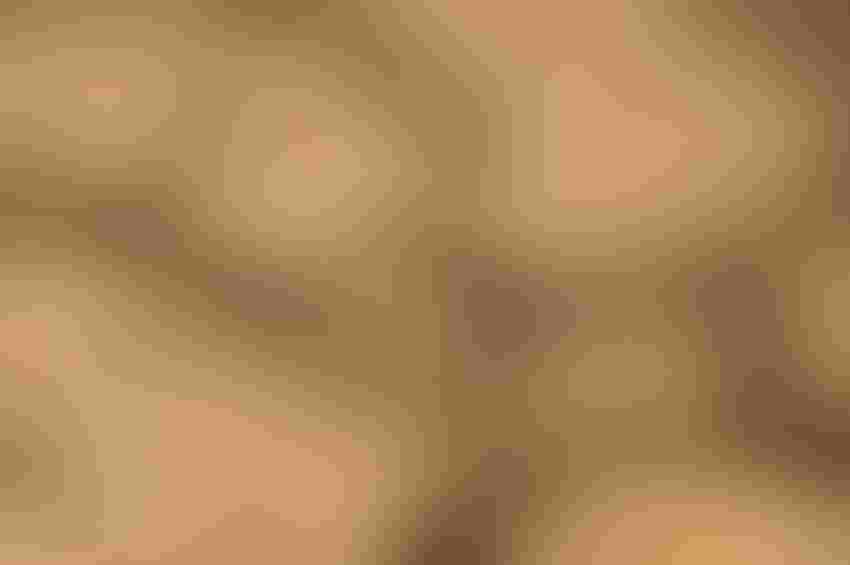 During the week ending Feb. 6, 2018, near- to above-normal precipitation was observed from the interior Southeast into New England, but dryness intensified across the southern half of the Plains and much of the southwestern quarter of the nation, according to Eric Luebehusen, agricultural meteorologist for the U.S. Department of Agriculture's Office of the Chief Economist.
"Drought continued to expand on the southern Plains, while a reduction in drought intensity and coverage was noted in parts of the South and East, where rain and snow were heaviest," Luebehusen noted. "The situation across the western U.S. presented sharply diverging scenarios, with good season-to-date moisture supplies across the northern Rockies and Pacific Northwest in sharp contrast to intensifying drought and a lack of vital snowpacks across central and southern portions of the Rockies and Sierra Nevada."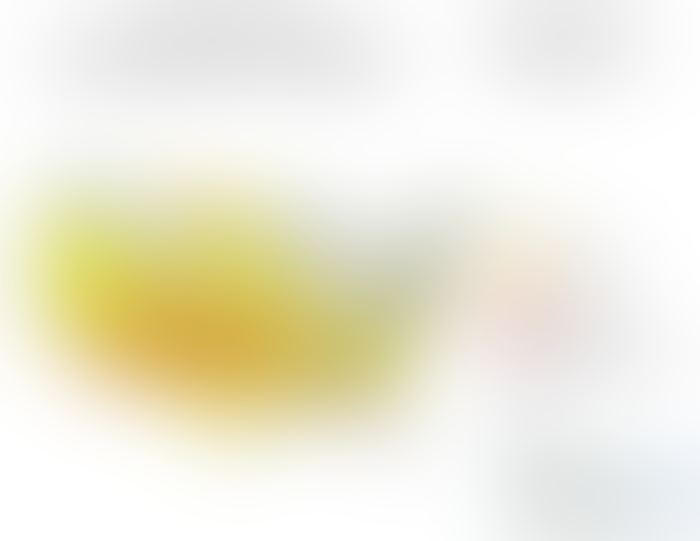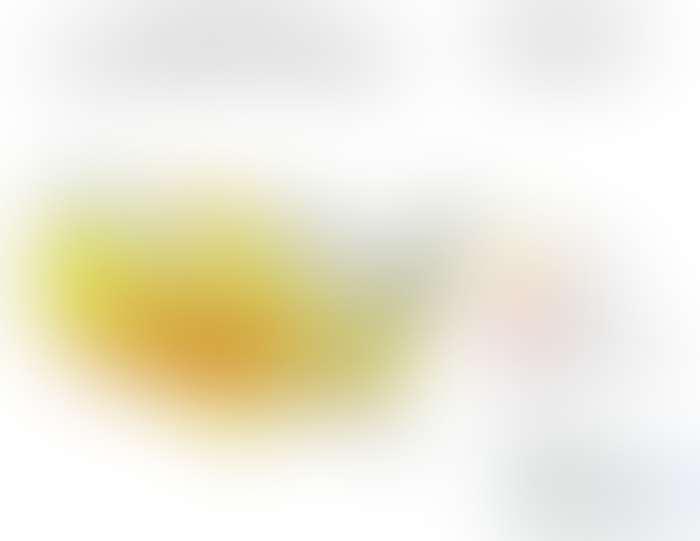 "If you look at the drought map, you can kind of see what's brewing," David Williams, director of global protein at Informa Economics IEG, told Feedstuffs. "It's a little bit dry out there."
We're going to have to wait to see what plays out, but there is much more red (extreme to exceptional drought) on the map this week than there was last week, he said, adding that the red will likely continue to move farther south.
"Kansas has had no rain at all, so red will likely be expanding into western Kansas next week," Williams said.
The Delta region is dry as well, and Iowa and Nebraska are also showing dryness.
"This is a big, complicated issue for the growing season if it continues to expand," Williams said.
Subscribe to Our Newsletters
Feedstuffs is the news source for animal agriculture
You May Also Like
---