Didion Milling pleads guilty, fined $1m for fatal explosion
Didion Milling pleads guilty, fined $1m for fatal explosion
Company will also pay $10.25 million in restitution to victims.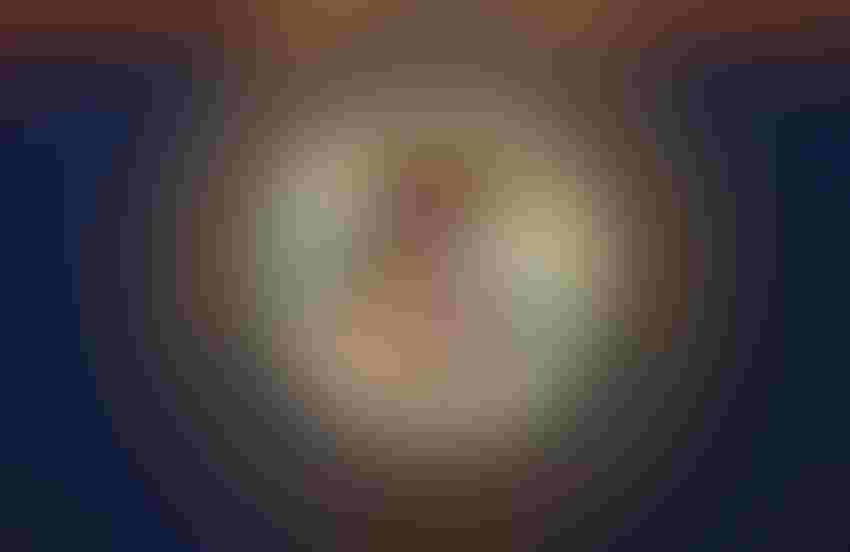 MANDEL NGANAFP/Getty Images
Didion Milling Inc. pled guilty on Friday to criminal charges in federal court in Madison, Wisconsin. As part of a plea agreement, the company has agreed to pay a total of $1 million in criminal fines and $10.25 million in restitution to victims of a May 31, 2017, catastrophic explosion at its Cambria, Wisconsin, corn mill facility. Five Didion Milling employees were killed in that explosion and others were injured.
Didion Milling was previously indicted in May 2022 with multiple federal crimes related to compliance with Occupational Safety and Health Act, Clean Air Act and food safety obligations at the Cambria corn mill and representations made to its customers and authorities. Didion Milling pled guilty to counts six and seven of the indictment, charging it with falsifying records related to its Occupational Safety and Health Act and Clean Air Act obligations to conceal violations from government agencies.
"Today's guilty plea should send a message to all employers that we will not tolerate lying to OSHA, EPA and EPA's state partners as they seek to fulfill their mandates to ensure the safety of workers and protect public health and the environment," said Assistant Attorney General Todd Kim of the Justice Department's Environment and Natural Resources Division.
Assistant Administrator David Uhlmann of the Environmental Protection Agency's (EPA) Office of Enforcement and Compliance Assurance commented, "After an explosion killed five of its workers, Didion Milling lied and falsified records to conceal violations of the environmental and worker safety laws. There is no excuse for false and misleading conduct, particularly in the aftermath of a tragedy, and this prosecution holds Didion Milling accountable."
According to court documents, Didion Milling was required to operate "baghouses," equipment designed to prevent particulate matter, such as corn dust, from being released into the environment from the corn mill. From at least 2015 to May 2017, Didion Milling employees, including shift workers and shift superintendents, made false entries in the mill's "baghouse logs," disguising data meant to monitor and document whether the mill's baghouse equipment was working properly to filter particulates from the air. Didion Milling's environmental manager provided baghouse logs for 2015, 2016 and 2017 to environmental inspectors, knowing that they contained false entries.
Didion Milling was also required under OSHA safety standards to develop and implement a housekeeping program to reduce the accumulation of fugitive grain dust within its corn mill. Didion Milling maintained a "master sanitation schedule" logbook listing each of the required dust cleanings and the specific dates by which the cleanings were supposed to be completed. The sanitation logbook contained spaces for Didion Milling employees to record that the dust cleanings had been performed and that documentations procedures had been followed. On or about May 19, 2017, Didion Milling employees falsely initialed, signed and dated entries in the sanitation logbook for the week of May 1-May 7, 2017, giving the appearance that the required dust cleanings were performed when they had not been. Didion Milling provided the sanitation logbook containing the false May 2017 dust cleaning entries to OSHA during its investigation of the May 31, 2017, explosion at the Didion Milling corn mill.
A sentencing hearing before U.S. District Court Judge James D. Peterson for the Western District of Wisconsin will be scheduled at a later date. Three additional charged defendants are scheduled to begin trial on Oct. 2.
Subscribe to Our Newsletters
Feedstuffs is the news source for animal agriculture
You May Also Like
---