Deere weathers 'challenging market'
Deere weathers 'challenging market'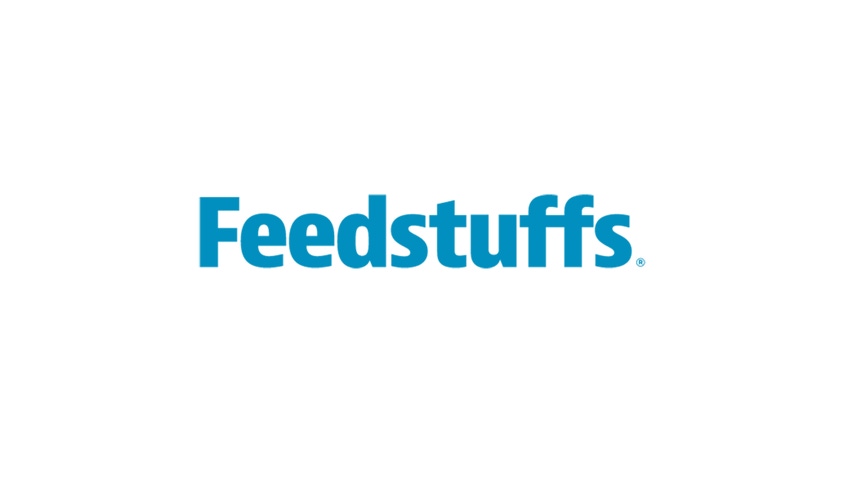 SIMILAR to many companies in the agriculture sector, Deere & Co. is struggling a bit, but the company's latest earnings report was not as bad as anticipated.
Ahead of Thanksgiving, Deere announced fourth-quarter profits of $351.2 million, or $1.08 per share, compared to $649.2 million, or $1.83 per share, for the same period in 2014.
For fiscal 2015, net income attributable to Deere was $1.940 billion, or $5.77 per share, compared with $3.162 billion, or $8.63 per share, last year.
Worldwide net sales and revenues decreased 25% to $6.715 billion for the fourth quarter ended Oct. 31 and decreased 20% to $28.863 billion for the full year. Net sales of the equipment operations were $5.932 billion for the quarter and $25.775 billion for the year, compared with $8.043 billion and $32.961 billion for the same periods in 2014.
Samuel Allen, chairman and chief executive officer, said Deere's sales and earnings for the year were actually the sixth highest in company history, and he called this a "notable achievement in light of the challenging market conditions we experienced."
Net sales in the Agriculture & Turf segment were down 25% in the quarter-over-quarter comparison (Table). Lower sales were recorded in all regions of the world, but the decrease was primarily due to lower shipment volumes of large agricultural equipment in the U.S. and Canada. Brazil accounted for most of the reduced sales outside the U.S. and Canada. Also hurting sales was the negative impact of foreign currency exchange, Susan Karlix, Deere manager of investor communications, said in the earnings call.
Outlook
Deere's worldwide sales of agriculture and turf equipment are forecasted to decrease by about 8% for fiscal 2016, which includes a negative currency translation effect of about 2%.
Karlix said industry sales in the U.S. and Canada are expected to be down 15-20%, with large equipment sales down 25-30%.
"Low commodity prices and stagnant farm incomes are continuing to pressure demand for farm equipment, with the decline being most pronounced in the sale of high-horsepower models," she said.
Company equipment sales are projected to decrease by about 7% for fiscal 2016 and by about 11% for the first quarter compared with the year-ago periods. Included in the forecast is a negative foreign currency translation effect of about 2% for the full year and 4% for the first quarter. For fiscal 2016, net income attributable to Deere is anticipated to be about $1.4 billion.
"Although our forecast calls for lower results in the year ahead, the outlook represents a level of performance that is considerably better than we have experienced in previous downturns," Allen said. "This shows the continuing success of our efforts to establish a more durable business model and a wider range of revenue sources."
Longer term, Allen reaffirmed his belief that the future holds great promise for the company.
"John Deere remains in a strong position to carry out its growth plans and attract new customers throughout the world," he said. "Thanks to the commitment of our employees, dealers and suppliers, our plans for helping meet the world's increasing need for food, shelter and infrastructure are continuing to move ahead. These trends, in our view, remain quite compelling and have ample staying power.
"All in all, we have confidence in the company's present direction and firmly believe it is on track to deliver significant value to our customers and investors in the years to come," Allen concluded.
Deere Agriculture & Turf overview, million $

*Fourth-quarter 2015 operating profit impacted by:

-Selling, administrative, general expenses

-Foreign currency exchange
Volume:87 Issue:47
Subscribe to Our Newsletters
Feedstuffs is the news source for animal agriculture
You May Also Like
---