Daavision opens FCU production line
Daavision opens FCU production line
Specifically designed fat crystallization unit aids spray-freezing process.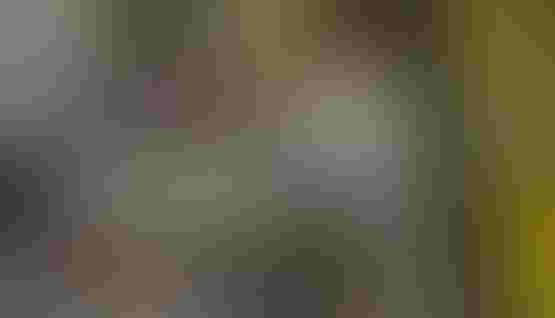 Following an intensive construction period, specialty additives manufacturer Daavision opened an optimized fourth production line at its facility in Oss, Netherlands.
Daavision installed a specifically designed fat crystallization unit (FCU) at the plant.
"The extension of the Oss factory is part of Daavision's long-term growth strategy. The specialty additives industry is quickly evolving," Daavision chief executive officer Henri Peijnenburg said, noting that the company has seen a shift in the last few years towards medium-chain fatty acid (MCFA)-based products, "like our Daafit product range. By optimizing and extending our production lines, we are able to create new, innovative solutions with MCFAs."
Daavision is the first specialty additives manufacturer within the industry to install an FCU at its facility. The new production line enables Daavision to spray freeze new combinations of products with a strong focus on fatty acids like C12.
"The FCU ensures that the liquid mixture is evenly distributed through the production line. This results in a high-quality, semi-finished powder product. Every granulate contains an even amount of the liquid mixture" that undergoes spray freezing, explained operations manager Arjan de Ruyter, who, together with his operational team, coordinated the installation of the FCU.
"During the installation and testing phase, our operators worked together with Daavision's innovation team. Their main focus was laid on creating the optimal production parameters so that a constant and high-quality powder is guaranteed," De Ruyter said. "Their efforts paid off, as we are now able to produce a free-flowing powder that can be incorporated in different product ranges of Daavision."
Founded in 2004 and based in the Netherlands, Daavision specializes in the production and marketing of specialty additives for animal nutrition, mainly based on organic fatty acids. Since 2016, Daavision and Provit Sp. z.o.o. have been part of Neovia Group France and form a dedicated business unit for fatty acids and mycotoxin binders.
Subscribe to Our Newsletters
Feedstuffs is the news source for animal agriculture
You May Also Like
---