CubeSat satellite data make daily crop monitoring possible
CubeSat satellite data make daily crop monitoring possible
Sensor package may be useful farmers as well as crop scientists and professionals like insurance agents assessing storm damage.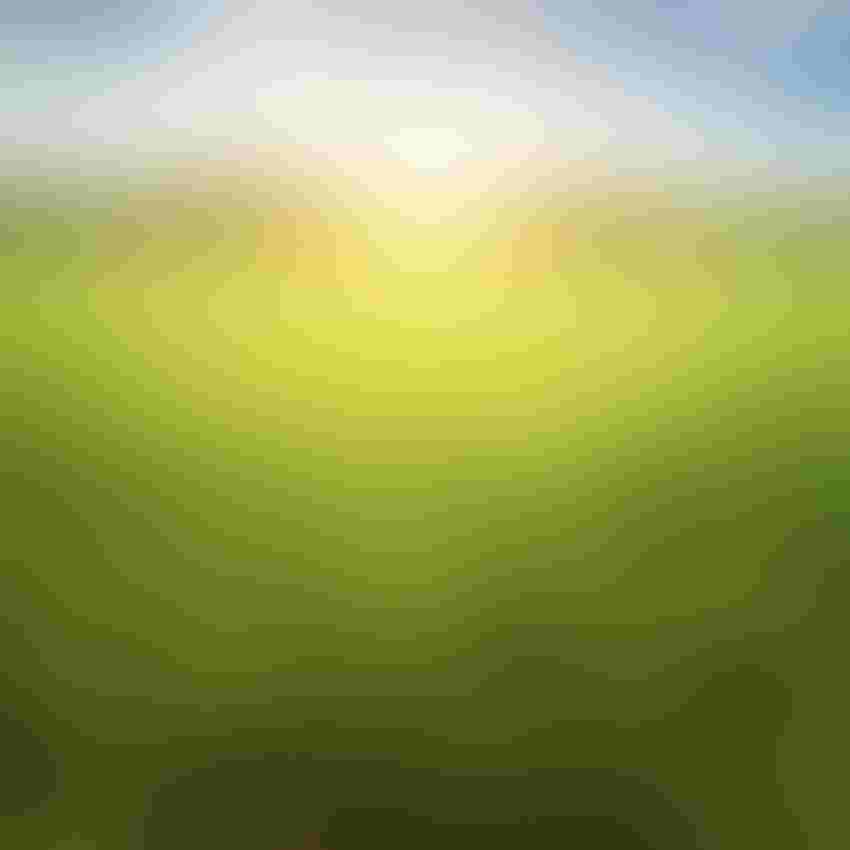 Agriculture is becoming increasingly more precise, with decisions based on larger sets of data.
A smartphone app called Soo may allow farmers to track the daily progress of crops and monitor plant health, according to Rasmus Houborg, an assistant professor in the South Dakota State University (SDSU) department of geography.
As a senior scientist at the Geospatial Sciences Center of Excellence, Houborg specializes in applying remote sensing platforms — such as unmanned aerial vehicles and small satellites — to precision agriculture, SDSU said.
"Using data from conventional and small satellites, we can quickly identify areas in which biotic and abiotic stressors, such as disease and drought, impair growth and affect leaf color," Houborg said. "This will help producers optimize their management strategies."
To do this, he is combining vegetation data derived from 170 small CubeSat satellites, each about the size of a shoebox, with conventional satellite data from Landsat and moderate resolution imaging spectroradiometer (MODIS) sensors, SDSU explained. Houborg detailed his research in an article in the June edition of Remote Sensing.
"By combining these different sensors, we can make a better product," Houborg said. This product will be useful not only for farmers but also for professionals, such as insurance agents assessing wind and hail damage.
Using daily CubeSat data
The CubeSat constellation, owned by Planet Labs, provides daily global data, while Landsat views the globe every 16 days and MODIS on a daily basis, but at much coarser spatial resolution than CubeSat. Planet Labs, which typically charges a fee to use its services, donated the data for scientific exploration, SDSU said.
"The key aspect is to exploit the synergies between the sensors," Houborg said. "Landsat is a very expensive, well-calibrated instrument. We can use that high accuracy as a reference for the CubeSat constellation."
Data from four spectral bands — red, green, blue and near-infrared — are used to track vegetation, according to Houborg. "However, in a time series, you see a lot of fluctuation in the raw CubeSat data due to its relatively inexpensive sensor components and cross-sensor calibration challenges."
Houborg uses high-quality Landsat data to calibrate the CubeSat data that will be used to reconstruct crop dynamics.
Viewing crops in high resolution
The CubeSat constellation provides high-resolution images. CubeSat has a 3 m resolution, meaning each pixel covers an almost 100 sq. ft. area. In comparison, each Landsat image pixel covers a nearly 1,000 sq. ft. area.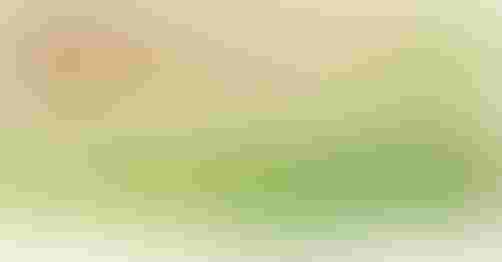 These satellite images capture the green up of a pivot-irrigated section of alfalfa at the Tawdeehiya Farm in Saudi Arabia. The first and last images are Landsat 30-meter resolution, while the remainder are 3-meter resolution from the CubeSat constellation. Landsat data are used to calibrate the CubeSat images to reconstruct high-resolution crop dynamics.
"Crop stress develops on a small scale, so you need that high-spatial resolution to detect it," Houborg said. He used the CubeSat Enabled Spatio-Temporal Enhancement Method to "translate the spectral data to a high-level product that can more quantitatively estimate plant growth and health."
Houborg estimates that he will ultimately be able to deliver information with a one-day time lag. To do that, he will need to optimize the mechanism and the techniques as well as the computing, SDSU said.
As more CubeSat satellites are launched, the applications for the information they gather will expand. However, Houborg noted that "we will still need the conventional systems as the calibration basis."
Subscribe to Our Newsletters
Feedstuffs is the news source for animal agriculture
You May Also Like
---