Crop insurance cuts restored in highway bill
Crop insurance cuts restored in highway bill
Leadership makes good on its promise to repeal $3 billion in cuts included in budget deal from earlier this fall.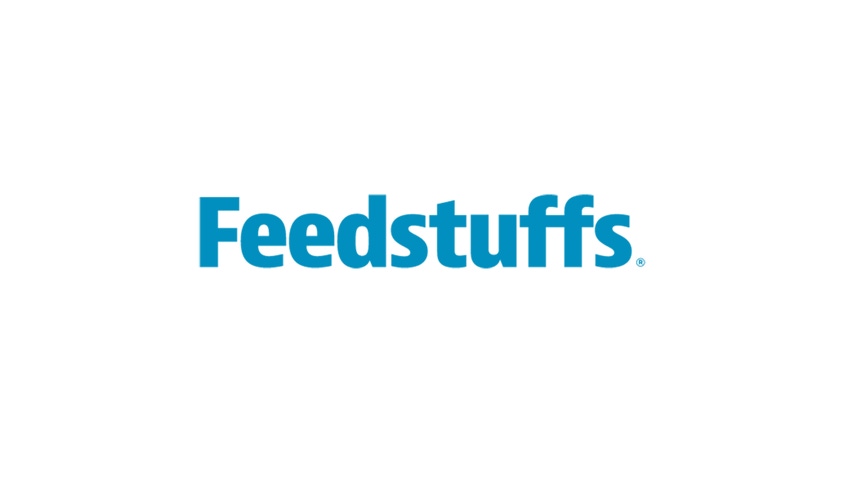 The budget bill passed last month contained $3 billion in cuts to the crop insurance program, with promises to fix the cut in passage later this year. Tuesday the negotiated text of the long-term highway bill included language to restore the crop insurance cuts, gaining praise from agricultural interests.
Crop industry associations called it a "disastrous provision that would have devastated crop insurance as we know it today, harming U.S. farmers and taxpayers alike."
In a joint statement the Crop Insurance and Reinsurance Bureau (CIRB), American Assn. of Crop Insurers (AACI) and the National Crop Insurance Service (NCIS) said, "Crop insurance is a successful public-private partnership that has already sustained $12 billion in cuts since 2008. The likely result of additional cuts would be increased industry consolidation, reduced choice in insurance providers for all farmers, and a dramatic decline in the availability and service of policies.  Make no mistake - this cut would jeopardize effective private-sector delivery of crop insurance and take risk management for farmers in the wrong direction."
House and Senate agriculture committee leaders were united and unwavering in their opposition to the cuts when it was proposed last month and had secured promises from Congressional leadership that the farm bill would not be opened.
House Agriculture Committee chairman Michael Conaway (R., Texas), said, "By including language in the Highway Bill conference report to fully repeal a provision that was designed to kill crop insurance, the Speaker and the Majority Leader are working to keep their promise to me and to all of rural America. I also commend Transportation Committee Chairman Bill Shuster for agreeing to include this time sensitive repeal in the Highway Bill conference report."
Senate Agriculture Committee chairman Pat Roberts (R., Kan.) also praised the leadership in helping getting one step closer to nipping "crop insurance cuts in the bud before cuts took effect to harm farmers."
Roberts said he has worked his entire career to build crop insurance as a public-private partnership that best protects producers and taxpayers. "I appreciate the dedication to America's farmers shown by our leadership today in ensuring crop insurance remains the number one tool in our producers' risk management tool box," he said.
The crop insurance industry urged to make crop insurance whole again through quick passage of the Highway Bill. The current funding expires Dec. 4, forcing Congress to vote on the conference report worked out between the House and Senate this week.
Other highway bill inclusions
The National Milk Producers Federation and International Dairy Foods Association praised Congress for its decision to include in the highway bill conference report a dairy-specific amendment that would benefit producers, processors and consumers.
The bipartisan amendment gives states the option to issue permits allowing milk haulers to increase their truck weights beyond Interstate Highway System limits. This would allow milk trucks in some states to carry more product without being forced to offload portions of it at other state borders.
Subscribe to Our Newsletters
Feedstuffs is the news source for animal agriculture
You May Also Like
---