CP Foods encourages suppliers to adopt IFFO RS standard
CP Foods encourages suppliers to adopt IFFO RS standard
CP Foods encouraging its fish meal suppliers to embrace international group's Responsible Supply standard.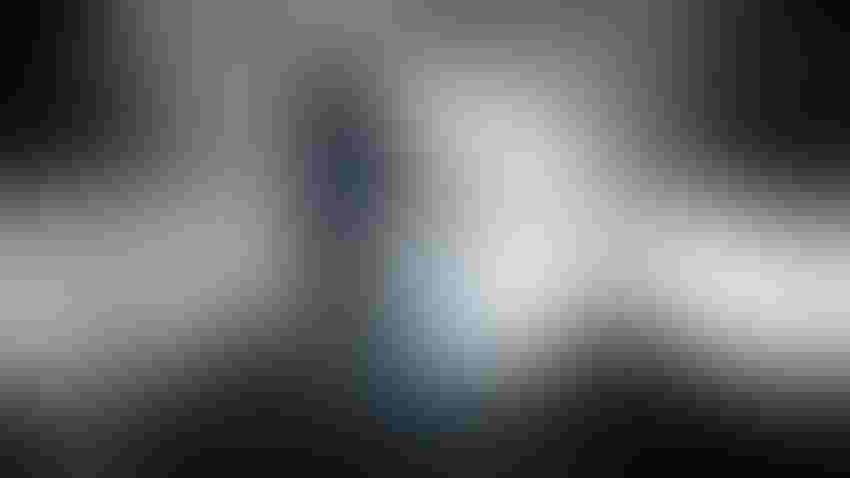 Charoen Pokphand Foods PCL (CP Foods), Bangkok, Thailand, is encouraging its fish meal suppliers to embrace the International Fishmeal & Fish Oil Organization Responsible Supply (IFFO RS) standard to ensure non-IUU fishing throughout its supply chain.
The latest announcement by the European Commission to delist Thailand from the "Yellow Card" has underpinned all concerned sectors to focus more on traceability. CP Foods said it also is encouraging its fish meal suppliers to take up the IFFO RS standard to ensure a more sustainable approach to business.
Dr. Sujint Thammasart, chief operating officer of the aquaculture business of CP Foods, said the company will double its number of fish meal plants with IFFO RS certification this year.
To become IFFO RS certified, raw material needs to be sourced from a MSC certified or IFFO RS approved fishery. If sourced from a fishery with a Fishery Improvement Project (FIP), application can be made to the IFFO RS Improver Program (IFFO RS IP). This is not a certification but a process of recognition while the fishery is being improved.
Last year, CP Foods India worked with select fishery societies, major seafood companies and India's government to draft India's first-ever action plan under FIP for preserving the Indian oil sardine stock in the west coast area. Recently, the FIP for Indian oil sardine has been recognized and registered by FisheryProgress.org, the international accepted database for reporting information on the progress of global fishery improvement projects, under The Conservation Alliance for Seafood Solutions guideline.
The company said it is important to note that all fish meal used in its Thailand operations is already 100% certified by IFFO RS and comes from the byproduct of fish processing plants.
Besides further progress in the IFFO RS program, CP Foods said it will continue to promote sustainable fisheries and human rights with the Thai government and relevant organizations through its initiatives and joint projects, including Thai Sustainable Fisheries Roundtable, Fishermen's Life Enhancement Center and Labor Voices by LPN, as well as international fishery networks to clean up IUU fishing across the globe.
Subscribe to Our Newsletters
Feedstuffs is the news source for animal agriculture
You May Also Like
---