COVID-19 changing U.S. meat consumption
COVID-19 changing U.S. meat consumption
Meat sales for week ending March 22 rise 91% year over year on demand.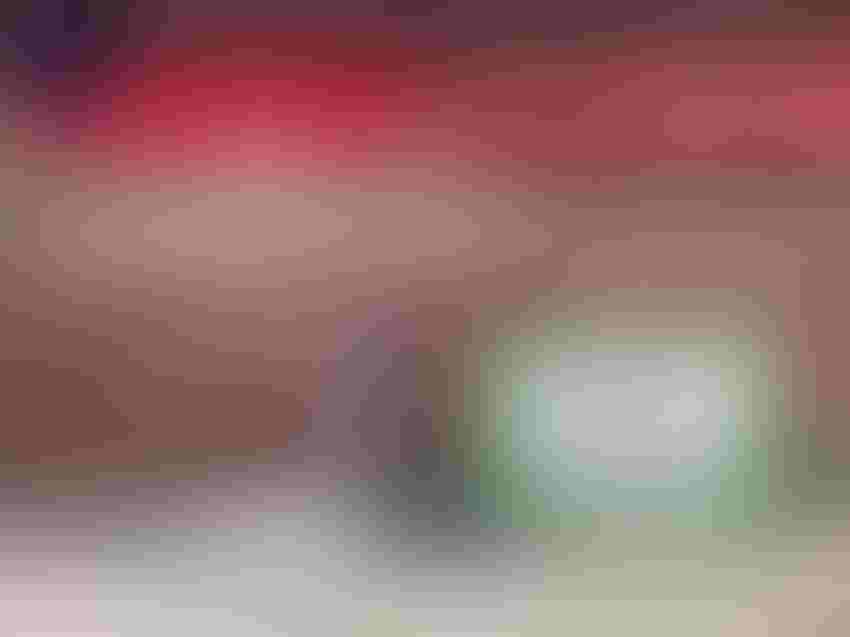 While meat sales continue to soar, a new project facilitated by Kansas State University's Research and Extension and partly funded by the beef checkoff and the pork checkoff is showing some of the consumption pattern changes due to COVID-19. The Meat Demand Monitor (MDM) was launched in February and collects data from over 2,000 respondents each month. 
Given data is collected daily over an extended period for most days each month, K-State said some of the latest information collected is providing insight on how consumer patterns are changing with the COVID-19 situation. 
Insight collected showed that over the February 12 – March 14 period a fairly consistent pattern held where 68-75% (7-10%) of breakfast, 44-53% (33-41%) of lunch, and 65-73% (13-17%) of dinner meals were consumed at home (away from home). Beginning March 15-21, rather strong changes began to develop, K-State noted.
"The percentage of all three meals consumed at home increased with the increase for lunch being most pronounced.  In fact, on March 24 the percent of breakfast, lunch, and dinner meals consumed at home was the highest across the 37 individual days where MDM data is available."
Given the increase in at-home food consumption, the survey further examined trends in how beef and pork is being consumed, by meal over the same period. 
What it found is that beef has regularly been the most frequently included in dinner meals. Meanwhile, the share of respondents consuming pork the prior day has increased recently for all three meals.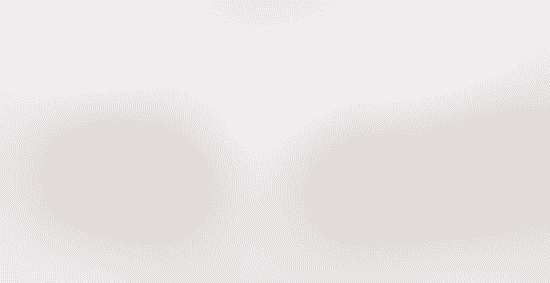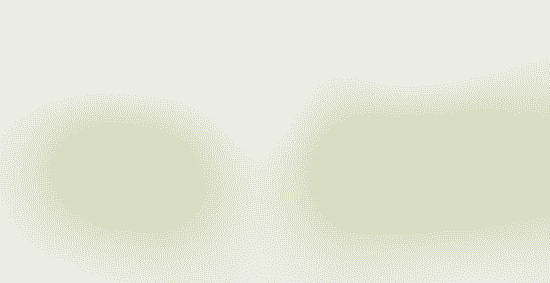 Meat sales surge even higher, up 91%
Grocery sales continue to soar as Americans remain hunkered down amid the growing number of confirmed COVID-19 cases. According to newly released data from IRI, meat has been the leading sales driver for the perimeter, up by 91% year over year for the week ending March 22, with volume sales up 78%.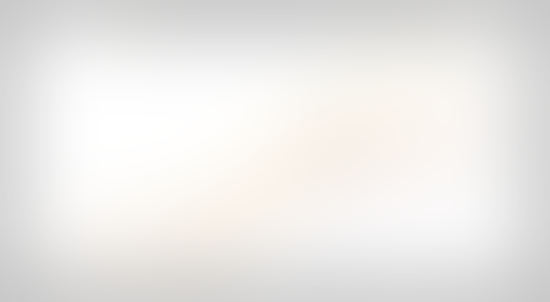 According to Anne-Marie Roerink, president of 210 Analytics LLC, this rise is on top of the 7% dollar increase for the week ending March 8 and the 77% surge the week ending March 15.
She relayed that meat sales among regional and independent grocers were particularly strong during the week ending March 22, with consumer demand often exceeding the offering.
"Our demand on orders has been as high as 600% over the norm for some of our independent grocer customers," relayed a meat and seafood director for a large wholesaler. "We ran at double the sales volume and could have tripled it if we had had product and selection time. The attendance in our warehouses was excellent and stores are getting caught up."
During the week of March 22, three fresh proteins more than doubled sales versus the comparable week in 2019: fresh turkey (up 126%), fresh exotic meats, such as duck and bison (up 123%) and pork (up 101%). 
"Bison had been enjoying strong year-over-year growth before the COVID-19 meat sales surge, but product demand has been up 250%+ over the past three weeks for us," said David Kent, senior vice president of sales for Great Range Brand Bison. "Some retailers have had to ration product, not unlike paper goods and cleaning supplies. Our production teams have answered the call, scheduling extra shifts to meet demand. I think the niche proteins and claims-based proteins benefitted in general from stock outs in the big three proteins. What we pulled off together, as the entire meat supply chain, is incredible."
Still, Roerink said beef and chicken saw the largest increases in terms of dollars, and turkey was once again the highest in percentage growth. In absolute dollars, the five biggest winners for the week of March 22 were ground beef (>$180 million more versus the comparable week in 2019), chicken breasts (>$75 million), pork loin (>$40 million), beef short loin (nearly $40 million) and beef chuck (>$35 million), according to IRI. The other items making up the top 10 were ribeyes, beef round, chicken wings, recipe-ready beef and pork ribs.
Subscribe to Our Newsletters
Feedstuffs is the news source for animal agriculture
You May Also Like
---