Courts continue battle over ag trespass laws
Courts continue battle over ag trespass laws
Iowa governor signs third ag trespass bill into law, while federal judge overturns North Carolina ag-gag law.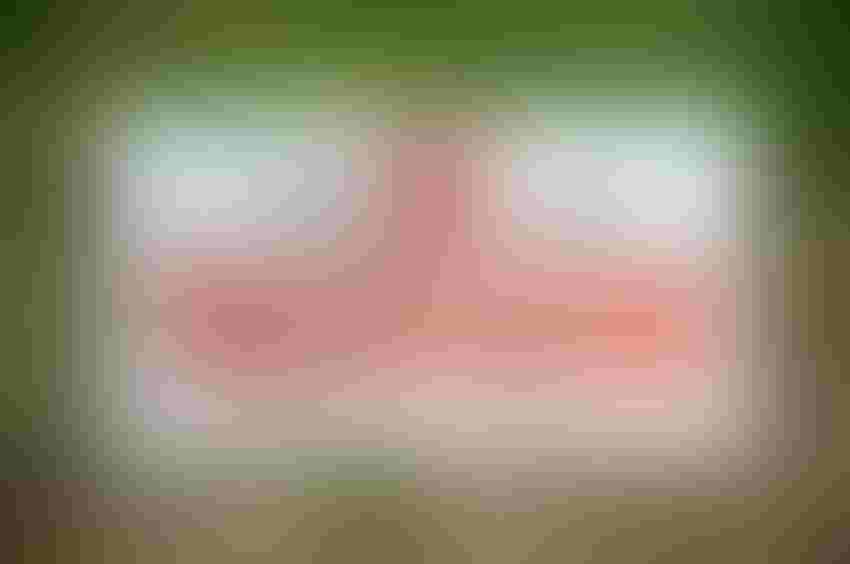 AndrewJohnson/iStock/Getty Images
Late Friday, a federal judge struck down as unconstitutional a North Carolina law to designed to limit undisclosed videoing on farms. The action in North Carolina came just days after the Iowa governor signed into law an updated ag trespass law to protect livestock producers.
In Iowa, legislation furthers the protection and security of Iowa's livestock producers by increasing penalties for those who commit trespass at various agricultural facilities, including livestock barns and meat processors. The agricultural trespass language was part of a broader farm bill that Iowa Gov. Kim Reynolds signed. It's Iowa's third attempt to have language on the books to penalize individuals who are found trespassing.
The new law makes the first offense an aggravated misdemeanor, punishable by up to two years in prison; each additional offense is a class D felony, which carries a sentence of up to five years.
A federal judge ruled Iowa's first such law as unconstitutional in 2019. The state is appealing that ruling. The same judge issued a preliminary injunction in 2019 on a follow-up bill that could be in place while the first law was challenged.
Meanwhile, North Carolina's law – called the Anti-Sunshine Law -- was found unconstitutional by a federal judge.
The state legislature overrode a veto of the bill by former Gov. Pat McCrory in June 2015, and the law took effect on Jan. 1, 2016. In early 2016, a coalition of animal protection, consumer rights, food safety and whistleblower protection organizations filed a federal lawsuit challenging the constitutionality of this North Carolina law designed to deter whistleblowers and undercover investigators from publicizing information about corporate misconduct.
The plaintiff group in this challenge consists of People for the Ethical Treatment of Animals, Center for Food Safety, Animal Legal Defense Fund, Farm Sanctuary, Food & Water Watch, Government Accountability Project, Farm Forward and American Society for the Prevention of Cruelty to Animals.
"North Carolina's Anti-Sunshine Law placed the safety of our families, our food supply and animals at risk. It was an attempt to bully and threaten those working for transparency, free speech and the public good. We brought this lawsuit for the sake of the health and safety of all citizens of North Carolina and are glad to see this law struck down today. State legislators elsewhere should take note: These types of laws are simply unconstitutional," the groups said in a joint statement.
The plaintiffs are represented by Public Justice, Whitfield, Bryson & Mason LLP and attorneys representing their own organization.
Judge Thomas D. Schroeder of the Middle District of North Carolina explained in his decision that "where liability is triggered by engaging in First Amendment-protected activity, the law is subject to First Amendment scrutiny." As a result, he continued, "two provisions fail facially, and the remaining two provisions fail as applied to plaintiffs."
The Anti-Sunshine Law was part of a growing number of so-called "ag-gag" laws passed by state legislatures across the country. Courts have struck down ag-gag laws in Idaho, Iowa, Kansas and Utah. Litigation is currently pending against similar laws in North Carolina, Arkansas and Iowa's second law.
Subscribe to Our Newsletters
Feedstuffs is the news source for animal agriculture
You May Also Like
---