Court finds EPA was wrong in how it set RFS levels
Court finds EPA was wrong in how it set RFS levels
EPA's methodology for lowering 2016 volumes under Renewable Fuel Standard struck down.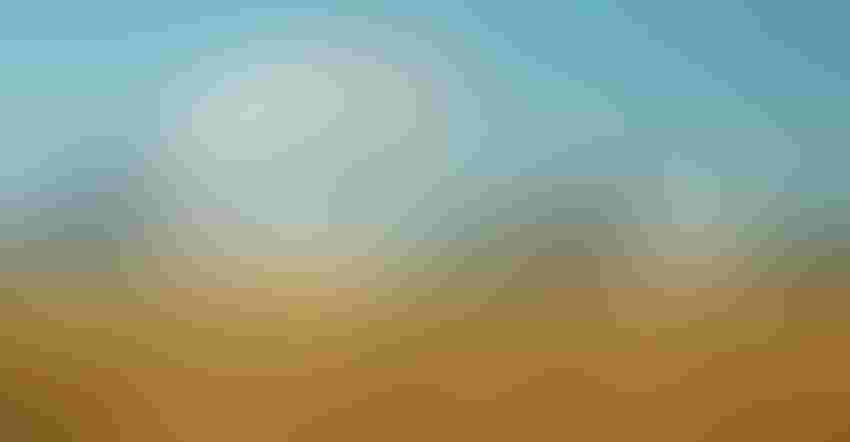 The U.S. Court of Appeals for the District of Columbia Circuit on Friday vacated part of a U.S. Environmental Protection Agency rule that set the levels of renewable fuel that must be blended into gasoline below targets called for by Congress, finding that EPA wrongly considered consumer-side constraints in making its decision.
This decision was in response to a joint petition filed in January 2016 to hear a challenge to the EPA's Renewable Fuel Standards (RFS) for 2014, 2015 and 2016. Growth Energy, along with Americans for Clean Energy, American Coalition for Ethanol, Biotechnology Innovation Organization, National Corn Growers Assn. (NCGA), National Sorghum Producers and Renewable Fuels Assn., filed this petition.
The court found that EPA erred in how it interpreted and used the "inadequate domestic supply" waiver in the RFS law in setting renewable fuel volumes for 2014-16.
In Americans for Clean Energy et al. vs. Environmental Protection Agency, the court vacated EPA's decision to reduce the total renewable fuel volume requirement in 2016 and remanded the rule to EPA for further consideration.
"Today's court decision is a win for farmers, the biofuels industry and consumers," NCGA said in a statement. "This ruling affirms our view that the EPA did not follow the law when it reduced the 2014-2016 renewable fuel volumes below levels intended by Congress. The court held that EPA was wrong to interpret the phrase 'inadequate domestic supply' to mean 'inadequate domestic supply and demand.' We agree with the court that effectively adding words to the law through this interpretation simply exceeds EPA's authority."
NCGA added, "Whether there is an adequate supply of renewable fuel to meet volume standards is not the same as how much fuel is used -- or, in the court's own words, 'The fact that a person is on a diet does not mean there is an inadequate supply of food in the refrigerator.'"
"We're very pleased with the court's ruling, which restores congressional intent and will ensure that renewable fuels continue to play a growing and important role in America's fuel mix," Growth Energy chief executive officer Emily Skor said.
Jeff Broin, president of POET, the largest domestic ethanol producer, said the hope is that the decision will advance the continued use of biofuels.
"We hope this decision will help us move past the unjustified resistance to year-round use of E15 by those protecting oil markets and pave the way to the expansion of higher biofuel blends across the United States," Broin said.
"Congress clearly laid out its vision for increasing our nation's use of American-made biofuels, and the biofuels industry has worked tirelessly to make that vision a reality. We must use every available gallon of clean, domestic biofuels in lieu of importing more oil. It's environmentally responsible; it's economically responsible; it's common sense, and it's the law," he added.
Skor noted, "Ethanol slashes greenhouse gas emissions by 43%, and biofuel production supports hundreds of thousands of jobs across the U.S. We appreciate the court recognizing the value of the RFS, and we look forward to working with the EPA to make sure that America's biofuel targets reflect the goals set down in law."
Subscribe to Our Newsletters
Feedstuffs is the news source for animal agriculture
You May Also Like
---