Court denies injunction on Vermont GMO labeling law
Court denies injunction on Vermont GMO labeling law
Constitutionality of Vermont's law upheld by district court on grounds plaintiffs haven't shown harm.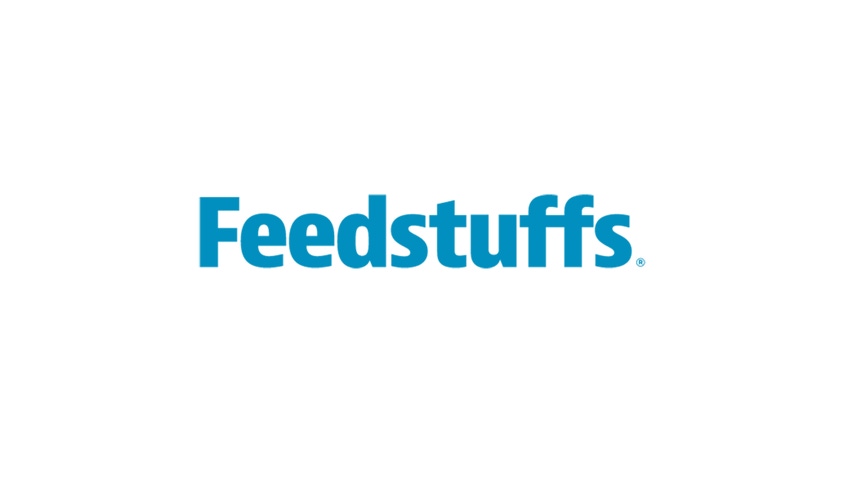 The U.S. District Court for the District of Vermont affirmed the constitutionality of Vermont's genetically engineered food labeling law, Act 120. The ruling denied the preliminary injunction motion brought by the Grocery Manufacturer's Assn., Snack Food Assn., and other plaintiffs to try and halt the law's implementation, and granted the State of Vermont's motion to dismiss on several claims.
Act 120 was signed into law on May 8, 2014 and represents the first state to move to enacting labeling requirements for genetically engineered ingredients. The Vermont law is scheduled to take effect in July 2016. Two other states, Connecticut and Maine, passed GE food labeling laws with effective dates contingent on other states passing similar legislation. Oregon also had a ballot initiative on GE labeling in November 2014.
In the denying the Plaintiffs' injunction, Judge Christina Reiss declared, "Because the State has established that Act 120's GE disclosure requirement is reasonably related to the State's substantial interests, under Zauderer, Act 120's GE disclosure requirement is constitutional."
Among other decisions, the 84-page ruling by the Court specifically denied the Plaintiffs' motion for a preliminary injunction. It also granted the State of Vermont's motion to dismiss on several grounds, including dismissing claims that Act 120 was preempted by Federal Law, and that Act 120 violated the Constitution's Commerce Clause, and that the Plaintiffs' 1st Amendment Claims were subject to strict scrutiny. The ruling also held in the state's favor on the remaining first amendment claims, but did not dismiss the plaintiffs' complaint.
The Grocery Manufacturers Assn. said the denial was based on the grounds that the manufacturers had not yet shown a sufficient degree of harm. "We are reviewing this decision and considering our legal options," GMA said in a statement. "Manufacturers are being harmed, and they are being harmed now."
GMA contends that Act 120 is unconstitutional as it imposes 'burdensome new speech requirements on food manufacturers and retailers."
The judge's decision also ruled that the plaintiffs were likely to prevail on Act 120's prohibition on labeling GE food as "natural."
GMA and others have concerns the law sets the nation on a path toward a "50-state patchwork of GMO labeling policies that will be costly and confusing for consumers."
Subscribe to Our Newsletters
Feedstuffs is the news source for animal agriculture
You May Also Like
---