Court confirms Dow AgroSciences must pay Bayer $455m
Court confirms Dow AgroSciences must pay Bayer $455m
Dow said it is considering further legal options to challenge the 'grossly excessive' damages awarded.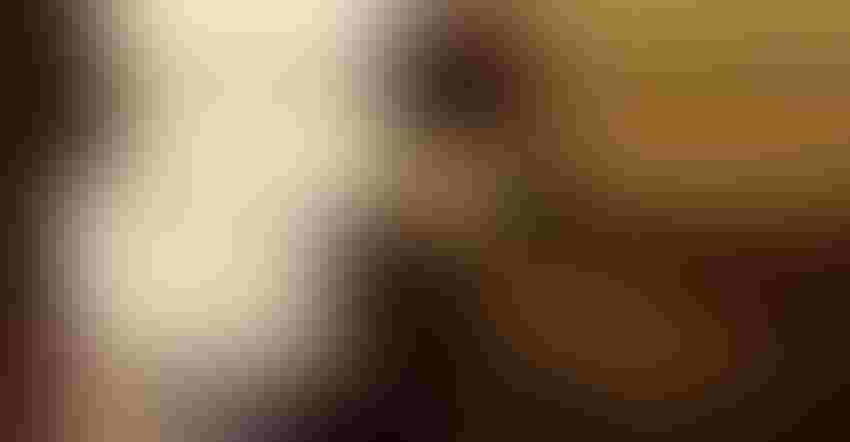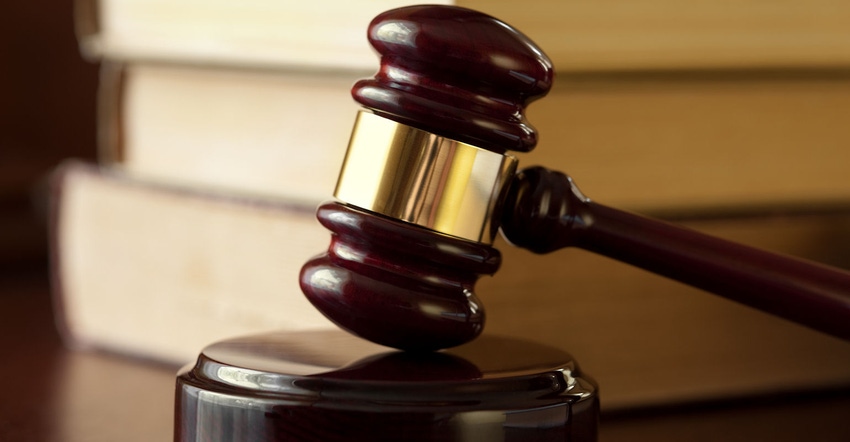 Shutterstock/iStock/Thinkstock
A federal appeals court has confirmed that Dow AgroSciences is required to pay Bayer CropScience $455 million as the court upheld a patent infringement case involving a gene used in Bayer's glufosinate herbicide tolerance technology.
Bayer uses the gene in its LibertyLink line of products. Dow uses it in its Enlist cotton and soybean seeds.
The Federal Circuit Court of Appeals in Washington, D.C., affirmed a January 2016 district court judgment that confirmed an October 2015 arbitration award issued by an international tribunal.
The tribunal, operated by the International Chamber of Commerce, "awarded contract damages to compensate Bayer CropScience AG for certain revenues that it would have earned had Dow not breached" a 1992 agreement's restriction on sublicensing certain rights it obtained from Bayer, the Federal Circuit found.
In its arguments to the Federal Circuit, Bayer said its position was that Dow had raised no legitimate grounds for overturning the District Court's judgment that confirmed the arbitration award as none of the very narrow grounds for vacating an arbitral award were present under the Federal Arbitration Act.
In a statement provided to Feedstuffs, Dow AgroSciences said it disagreed with the decision. "Dow AgroSciences continues to believe that it had a valid license to the technology at issue, that Bayer's underlying patents are invalid for multiple reasons, and that the damages awarded by the arbitration panel are grossly excessive," the company said.
Dow AgroSciences noted that the U.S. Patent & Trademark Office has now issued a final office action invalidating the only non-expired patent in the case upon which the arbitration panel based the vast majority of its award. 
"Dow AgroSciences is considering its further legal options with respect to this matter," the company said. 
Dow noted that neither the arbitration award nor the federal court's decision changes the company's plans for Enlist, or its soybean or cotton businesses.
Subscribe to Our Newsletters
Feedstuffs is the news source for animal agriculture
You May Also Like
---