Corn farmers rally for RFS
Corn farmers rally for RFS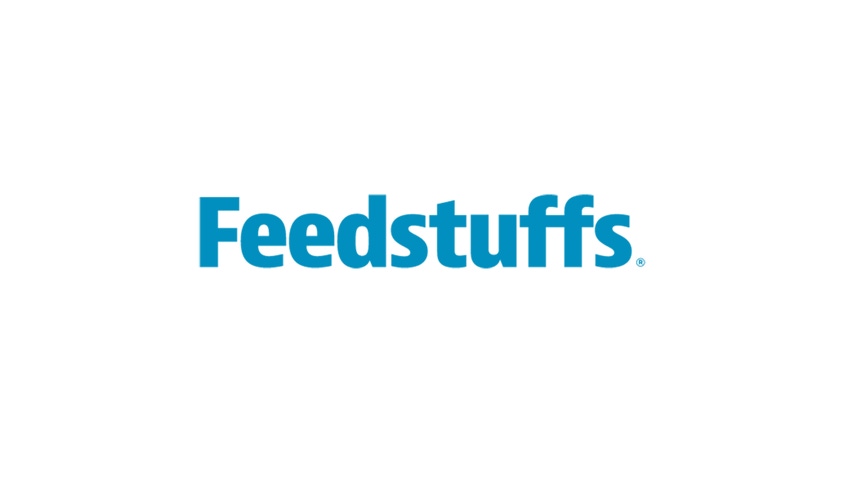 Corn farmers and ethanol industry members gather on Capitol Hill to call attention to need for strong renewable fuel mandate.
MORE than 300 corn farmers and ethanol industry leaders joined members of Congress on Capitol Hill at a July 15 rally calling attention to the renewable fuel standard (RFS).
The Environmental Protection Agency has proposed cutting the RFS for corn-based ethanol by 3.75 billion gal. through 2016, which represents nearly 1.5 billion bu. in lost corn demand.
"Our message to the EPA is clear and unequivocal: Don't mess with the RFS," said National Corn Growers Assn. (NCGA) chairman Martin Barbre, a farmer from Carmi, Ill. "We are gathered here today because we all understand what's at stake."
Rally attendees heard from Sen. Mark Kirk (R., Ill.), Rep. Tammy Duckworth (D., Ill.), farmers and ethanol industry leaders on the importance of ethanol to strengthening rural economies and protecting both the environment and national security.
EPA's proposed cuts would be the equivalent of Illinois corn farmers losing their entire export market, which equals more than 1 billion bu. of corn per year.
The U.S. Department of Agriculture projects the cost of growing corn to total $674 per acre in 2015 and $682 per acre in 2016. For 2015, with an estimated yield of 166.8 bu. per acre, this would put the cost of production at $4.04/bu.
University of Illinois agricultural economists estimate that net income for the average 1,500-acre grain farm in central Illinois will be just $7,450 in 2015, plummeting more than $96,000 from $103,500 in 2014.
By reducing renewable volume obligation numbers and the associated corn demand by nearly 1.5 billion bu., the EPA proposal will negatively affect the price of corn, driving it below the cost of production and driving farm income perilously low.
Duckworth added that the RFS is important from a national security perspective.
"American investors and consumers at the gas pump are better off supporting American jobs and access to clean, secure American energy rather than Middle Eastern oil," she said. "As a veteran and a member of the House Armed Services Committee, I see renewable, home-grown fuel as not only critical for our environment and our economy but also as a national security imperative."
Annette Sweeney, a farmer from Alden, Iowa, who co-chairs America's Renewable Future, said the RFS is personal for her: "We value jobs, farm income and using homegrown, renewable fuels instead of conflict-ridden foreign oil. Agriculture is the backbone of our economy. We should not allow the budding renewable fuels industry to be cut off at its roots."
Following the rally, corn farmers visited their congressional members' offices to drive home the message about the importance of ethanol and the RFS.
In his closing remarks at the rally, NCGA president and Maryland farmer Chip Bowling urged farmers to stand up and make their voices heard.
"Now is the time for farmers to stand up for your farms, your families, your communities and our country," Bowling said. "We must hold Congress to its promises — and hold the EPA to the law."
Although she didn't speak at the rally, Sen. Heidi Heitkamp (D., N.D.) said EPA needs to set strong renewable fuel volumes "to give farmers, workers and the entire industry the certainty they deserve and fight any effort in Congress to undermine the RFS."
Volume:87 Issue:27
Subscribe to Our Newsletters
Feedstuffs is the news source for animal agriculture
You May Also Like
---