COOL repeal rule-making now under review
COOL repeal rule-making now under review
OMB must review regulation that fixes country-of-origin labeling before it is implemented.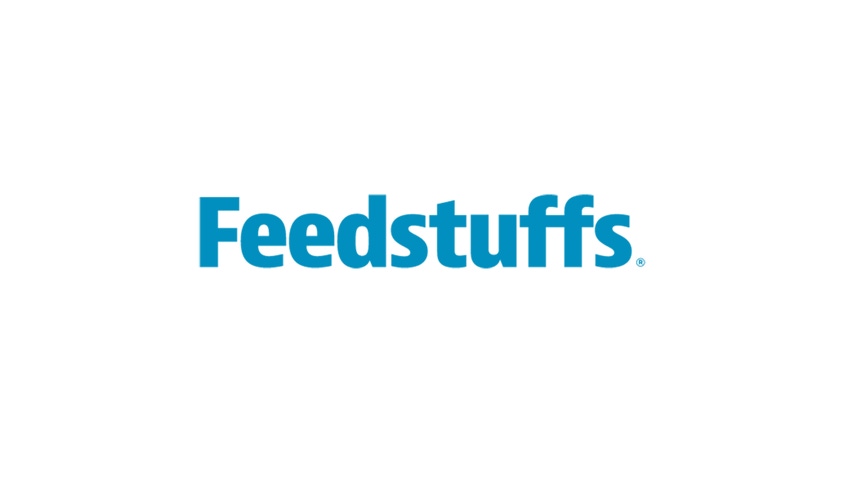 The regulatory rule-making for the removal of country-of-origin labeling (COOL) requirements for beef and pork muscle cuts, ground beef and ground pork has been logged for review at the Office of Management & Budget (OMB).
In December, Congress approved a fiscal 2016 catch-all federal spending bill that included repeal of the meat labeling provision of the COOL law in order to avoid trade retaliation from Canada and Mexico. OMB must review all regulations before they are implemented.
The COOL statute required meat to be labeled with the country where the animal from which it was derived was born, raised and harvested. (It also applies to fish, shellfish, fresh and frozen fruits and vegetables and certain nuts.) Canada and Mexico brought cases against COOL to the World Trade Organization, which ruled that the rule violated U.S. international trade obligations by discriminating against Canadian and Mexican livestock sent to the U.S. to be fed out and processed.
The decision authorized Canada and Mexico to put retaliatory tariffs on U.S. goods shipped to those countries – the number-one and number-two U.S. export markets. In December, WTO set the retaliation level at more than $1 billion annually.
Repeal of the labeling provision for pork and beef came Dec. 18 – the day those tariffs could have been applied to a host of U.S. exports going to Canada and Mexico.
Subscribe to Our Newsletters
Feedstuffs is the news source for animal agriculture
You May Also Like
---