Consumers indicate slow return to dine-in after vaccine
Consumers indicate slow return to dine-in after vaccine
Only 20% of respondents say vaccine would prompt more dine-in meals immediately.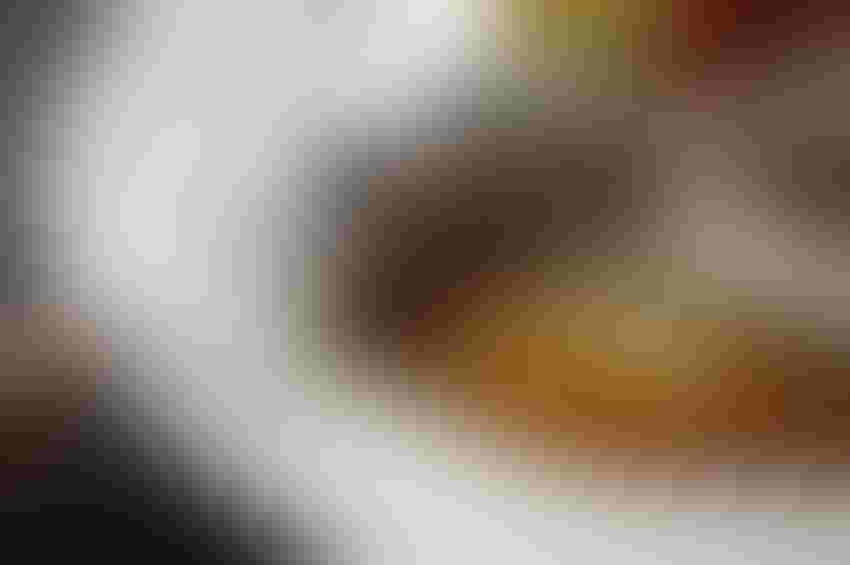 The November Meat Demand Monitor (MDM), a project that was launched in February 2020, explored the impact a COVID-19 vaccine would have on foodservice. The MDM project, which collects data from more than 2,000 U.S. consumers each month, is funded in part by the beef and pork checkoffs and tracks U.S. consumer preferences, views and demand for meat with separate analysis for retail and foodservice channels.
The focus of the latest report was on resident expectations around availability of a COVID-19 vaccine and the subsequent impact this would have on dine-in meals at restaurants.
According to report authors Glynn Tonsor, agricultural economist at Kansas State University, and Jayson Lusk, economist, distinguished professor and department head in the Purdue University department of agricultural economics, the first quarter of 2021 is the most commonly stated period when a vaccine is expected to be available.
In October, 20% of respondents indicated that vaccine availability would result immediately in increasing their number of dine-in meals. Still, 45% said they would slowly add dine-in meals, and the remaining 35% said they would not change their number of dine-in meals.
Results showed that younger respondents under the age of 35 are more likely to immediately increase dine-in activity, with 32% projected to immediately increase their number of dine-in meals, 43% expected to slowly increase activity and 25% to make no change. In comparison, the authors reported that only 13% of respondents over 55 years of age are projected to immediately increase dine-in activity, while 47% will slowly increase and 40% will make no change. The authors said combining the results suggests that restaurants positioned to offer meals desired more by younger decision-makers may benefit first from vaccine availability.
The authors also delved into the impact of gender as well as whether there are children in the household. They found that one-fourth of male respondents say they will immediately increase dine-in meals versus only 15% of females. The effect of having children under the age of 12 in the home led to even stronger results, as more than one-third of respondents with children say they will immediately increase away-from-home meals versus 16% for those without children at home.
The latest MDM also explored how education may affect behavior. Fifty percent of respondents with a four-year (or more) college degree expect to slowly increase their dine-in meals, with the remaining 50% about equally split between immediately having more away-from-home meals and not changing such activity. Conversely, results showed that consumers without a four-year degree are much less likely (17%) to indicate an immediate increase in dine-in meals and are more likely (40%) to not change their behavior.
Lusk and Tonsor said this education pattern is broadly repeated for income, with 50% of households earning income of $100,000 or higher planning to slowly return to dine-in meals, while 28% are projected to immediately increase dine-in activity. For consumers with incomes below $100,000, the survey found that 41% will not likely change away-from-home meals, and 43% may slowly have more.
The final assessment in the latest MDM was the impact of beef and pork being included in prior-day meals. Tonsor and Lusk said a clear take-home point from the results is that respondents who currently include beef or pork in more of their meals are projected to be more likely to immediately increase the number of dine-in meals they have at restaurants.
"While only a minority of households consumed beef (10%) or pork (7%) in two or three meals the prior day in October, this does suggest the industry should be ready for these 'loyal, heavy consumers' to help lead a recovery in away-from-home meals once a vaccine is available," the authors noted.
Subscribe to Our Newsletters
Feedstuffs is the news source for animal agriculture
You May Also Like
---