Consumer research unpacks protein perceptions
Consumer research unpacks protein perceptions
Study shows consumers agree protein is important to maintaining a nutritious diet.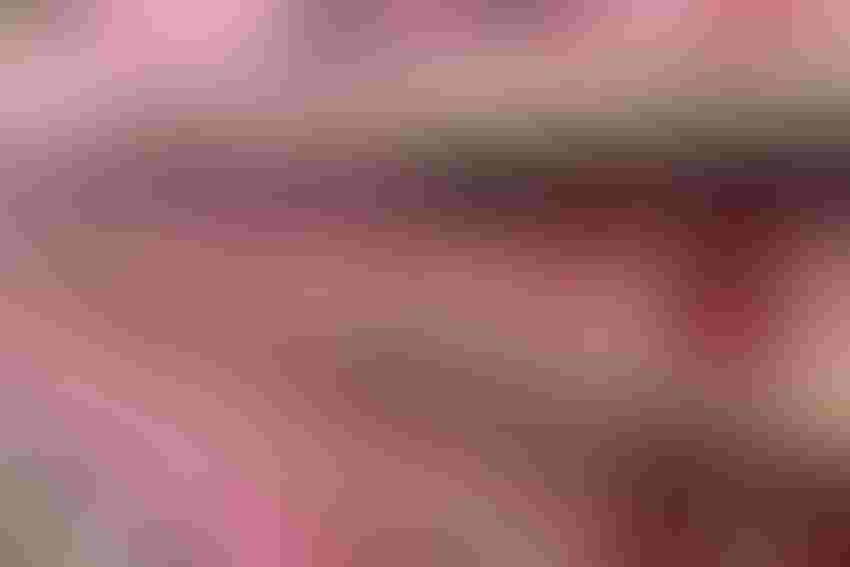 artisteer/iStock/Thinkstock
The United Soybean Board released new consumer data shedding light on consumer perceptions around protein. More than half of consumers (56%) say it is extremely or very important that plant-based proteins be complete, offering nutrition comparable to animal protein. Soy protein is uniquely positioned to help the food industry capitalize on current trends and consumer interests due to its protein quality, versatility and sustainability benefits.
The vast majority of consumers recognize that protein is important to maintaining a healthy and balanced diet, with 82% of consumers ages 50 and under agreeing that it is extremely or very important. "General health and wellness" was given as the No. 1 reason for adding protein (animal- or plant-based) to their diets.
"As one of the few widely available complete plant proteins that has all essential amino acids in the recommended amounts, soy offers the food industry an opportunity to deliver on consumer demands without compromising the flavor of a dish or packaged food," said USB consultant Jean Heggie. "Soy can help companies meet the needs of most diets, including flexitarians and omnivores who are seeking to incorporate more plant-based foods."
The study also found the following: 
While the majority of U.S. consumers (79%) eat meat, 65% of the population is open to eating plant-based "flexitarian-friendly" food, with higher numbers reported among younger generations.

Just under half (44%) identify as omnivores, eating meat including seafood and chicken on a regular basis and eating plant-based foods on occasion.

About one in six consumers (16%) identify as "flexitarian," described as choosing plant-based foods on most occasions but not excluding meat from their diet entirely.

Openness to plant-based foods is strong across all demographic groups; however, younger consumers (50 and under) are significantly more likely to identify with an eating style that includes plant-based foods (72%), as compared to 55% of older consumers. 
"Soy protein provides the highest percentage of protein per calorie compared to other plant protein sources," said Keenan McRoberts, Ph.D., vice president of science and program strategy for USB. "The high protein density of soy protein readily contributes to meeting requirements for protein and the amino acids that make up protein. In addition, the soybean oil (fat) component in soybeans contributes to meeting essential fatty acid requirements."
Subscribe to Our Newsletters
Feedstuffs is the news source for animal agriculture
You May Also Like
---