Connect OnFarm introduces Encompas5 feed additive
Connect OnFarm introduces Encompas5 feed additive
Enzyme formulation offers broad advantages including for "raised without antibiotics" systems.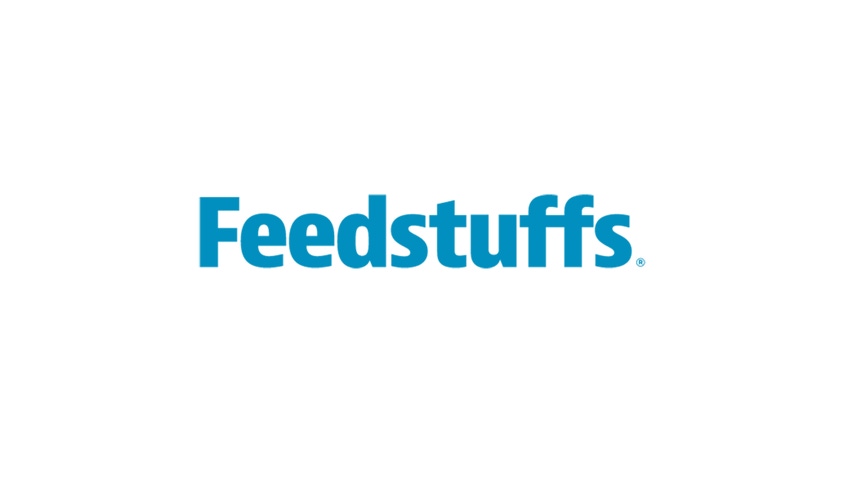 Farming operations striving to meet the rising demands of the latest marketplace trends have access to an innovative new feed additive that represents a broad swath of advantages for swine and poultry production.
Encompas5 from Connect OnFarm, based in Lethbridge, Alb., is a bio-based, next-generation premium enzyme formulation that features multiple activities to deliver across-the-board animal performance and environmental benefits, including advantages for "raised without antibiotics" systems.
"The world of feed technology in the swine and poultry sectors is becoming more sophisticated all the time," Cal Ginter of Connect OnFarm said. "Producers and industry need solutions that not only make operations more efficient and profitable but also that are good for the animals and fit what the marketplace and consumers are demanding today. Encompas5 checks off all the boxes. It helps farmers get more out of feed and support a healthy bottom line. It is a natural option that fits today's expectations. It helps minimize environmental impact and provides an alternative tool to help with reduced antimicrobials systems."
Like all effective feed enzyme formulations, Encompas5 works by breaking down components of animal feed that otherwise would be impossible or hard to digest. This releases additional nutrients and energy from those components that can be captured and used by the animal.
Encompas5 includes a combination of five unique and complementary enzymes that offer both individual and synergistic benefits for overall more powerful and effective results.
Additional feed enhancing technology in Encompas5 includes a proprietary bio-based extract proven to help reduce ammonia and other noxious gases, while also supporting optimal gut health.
Specific advantages shown with Encompas5 include improved feed efficiency, average daily gain, ammonia reduction, strong overall herd health and enhanced capability to maintain or strengthen results with lower or eliminated use of antimicrobials.
Encompas5 is a proprietary formulation of Connect OnFarm based on robust science and proven technology. The product includes phytase for the convenience of producers who therefore do not need to have phytase added into their vitamin trace mineral or premix pack. Sample data and more information is available on request by contacting the Connect OnFarm office.
Connect OnFarm is a company built on serving producers and helping farming operations become more profitable, innovative and sustainable, through a range of services and products based around nutrition programs for livestock.
Subscribe to Our Newsletters
Feedstuffs is the news source for animal agriculture
You May Also Like
---